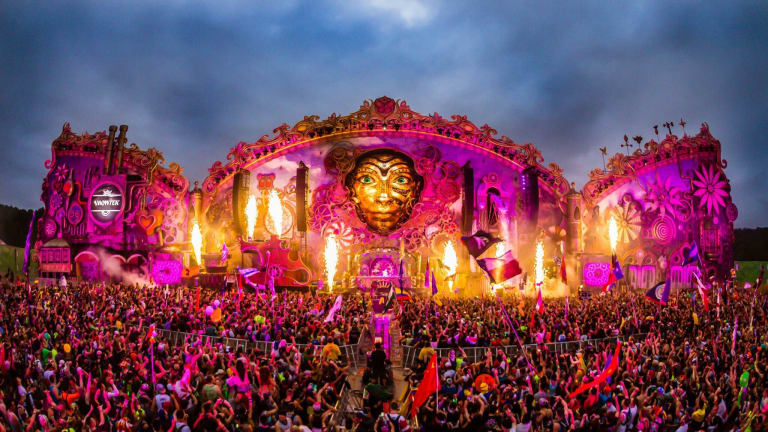 Tomorrowland Staff Members Reportedly Sold Drugs Onsite
Organizers are convinced that this is misplaced behavior of some of the crew vs. many.
According to an undercover investigation by VTM News, Tomorrowland staff wasn't only confiscating drugs - they were selling as well. Quite often, these occurrences happen in the community where drug usage has become a casual pastime. The security process to enter festivals are diligent but in regards to the staff, it would seem they may be lacking. 
An employee of the festival spoke about the illicit behavior of his coworkers stating "He had 36 pills, 4 grams of coke, 6 grams of speed and 4 grams of ketamine." It was stated that during each weekend of the festival, the 10,000-person crew undergoes a security check during both the set-up and again when the crew wraps up. This occurred at both the crew entrances and exits and at the crew campsite, they said.
A report issued by Het Neiuwsblad reported sixty-one dealers and a total of 460 drug users were caught attending the festival as guests. The number of staff apprehended has not been announced. 
Tomorrowland is one of the biggest festivals in the world racking in around 200,000 attendees flock to Boom, Belgium. With a festival of this magnitude, it is not surprising the amount of confiscation would occur. 
H/T: Your EDM
FOLLOW TOMORROWLAND:
Facebook: facebook.com/tomorrowland
Twitter: twitter.com/tomorrowland
Instagram: instagram.com/tomorrowland