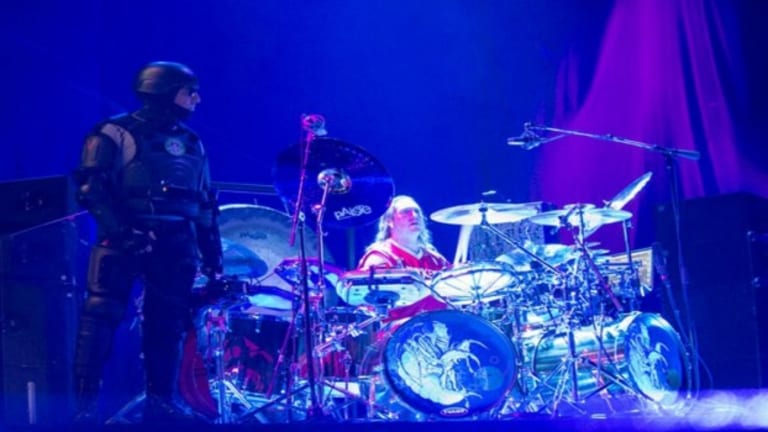 Tool Are Bringing Out Crystal Method, Primus & The Melvins For Massive Show
Brace yourselves, cult-favorite rock band Tool just announced a huge concert featuring breakbeat legends The Crystal Method!

We haven't heard new Tool songs in a while, but a few days ago the cult-favorite rock legends shared an image on Twitter with dates "6-24" edited into the grassy field leaving fans with a lot of speculation.
Some thought that they might be finally dropping a new album since more than a decade has passed since they released their last album 10000 days in 2006. This confusion came to an end when they announced that they'll be holding a massive live concert on that particular date.

Tool shared this aerial view of Glen Helen Amphitheater, located in Devore, San Bernardino, California. Glen Helen Amphitheater, which was formerly known as San Manuel Amphitheater is one of the largest outdoor venues in the United States. We can only predict that this concert will be as big as our imagination can go, because Tool will also be including Primus, The Melvins & The Crystal Method for their concert, so this is something to get excited for. In addition, not only Tool is performing at Glen Helen this year, Iron Maiden too will be performing at the same venue on July 1.

Tool's website also indicates that they might be announcing a Special Guest, so get your brains running, people. The band is also reportedly working on a new album.

Tickets for the June 24 show will go on sale at 10 a.m. Thursday, April 13 via Ticketmaster.

H/T: Spin