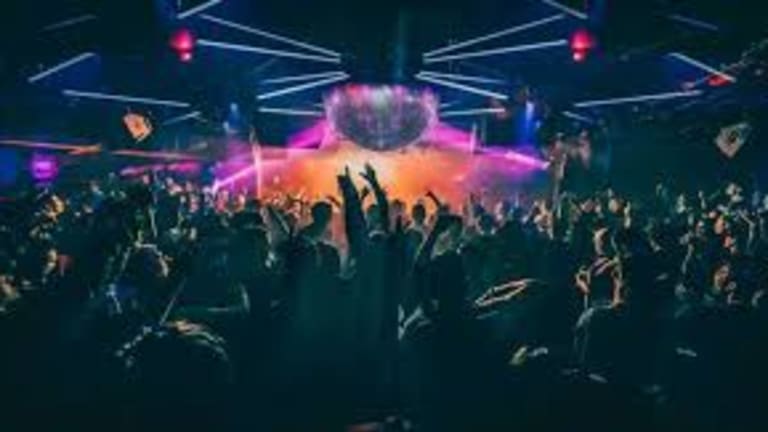 Alleged Toronto Area Sex Offender "Frequented the Rave Party Scene"
43-year-old Christopher Pulleyn has been charged with 13 counts of child sex abuse.
Trigger Warning: Child sex abuse
A man living in Toronto-adjacent Mississauga, Ontario has been arrested by local authorities on charges of sexual misconduct involving children. Christopher Pulleyn, 43, "frequented the rave party scene and may have had contact with people across the province of Ontario," according to the Toronto Police Service.
As reported by CP24, Pulleyn allegedly abused numerous children between 2010-2013. The 13 charges filed against him include four counts of sexual assault, four counts of sexual interference, and two counts of invitation to sexual touching. In addition to taking pornographic images of children, he has been accused of making pornographic images available to children as well.
Pulleyn was one of 122 arrests made in connection with a child porn investigation conducted by local authorities, according to the Toronto Sun. Of the accused, only one was female: 23-year-old Ashley Raymer of Thunder Bay, Ontario.
Toronto Police Services have yet to disclose which EDM events Christopher Pulleyn had attended or clarify any additional details of his offenses at the time of writing.
H/T: Your EDM