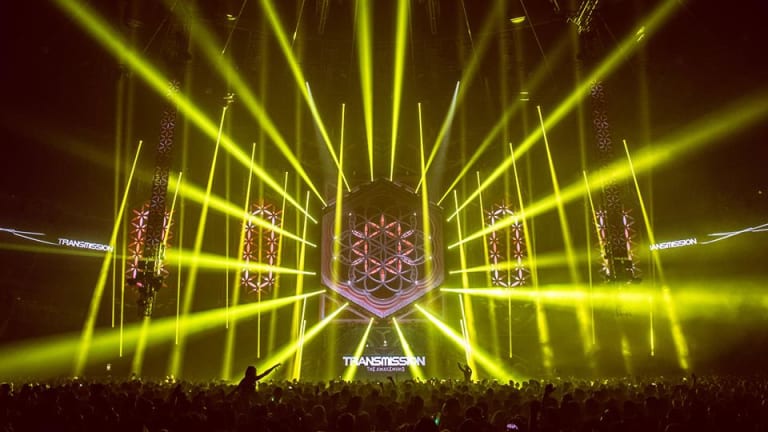 Transmission Jakarta Cancelled due to Fear of Political Unrest
The massive trance event has been postponed until the threat of violence subsides.
The threat of political unrest has prompted Transmission Festival to cancel their Indonesian event, Transmission Jakarta. 
Political analysts have warned of a tumultuous start of 2019 in the months leading up to the Indonesian presidential election. Through the following statement, Transmission has made the case that the election will pose too great of a risk for the trance event to take place as planned: 
It is with much regret that we have to inform you that Transmission Jakarta 2019 will be postponed.

With the recent developments to the political climate and with due respect to the upcoming Presidential elections, we have decided to postpone Transmission Jakarta to a later date.

Do pardon us for the inconvenience and we hope to see you at one of the other upcoming Transmission events.
The event was set to take place on February 9th, 2019 - two months before April 17th, when the presidential elections will take place. According to Reuters and The New York Times, the election is likely to fuel the ire of different religious groups in Indonesia. This is, for example, shown by the growing number of conservative Islamist rallies within Jakarta and the rest of the country. 
Indonesian trance fans will not likely be pleased with the cancellation. Despite many of the world's finest trance acts regularly performing at the beautiful Colosseum in Jakarta, a Transmission event would have been unprecedented in scale.
Transmission gained a lot of fans with their incredible laser and visual shows. The all-trance event's flagship edition took place in Prague in 2006, but since 2014 it has expanded to numerous countries. Melbourne, Bratislava, and Bangkok iterations of the festival have taken place in the years that followed. 
In 2017, Transmission became news because of a firework malfunction. By accident, the devices misfired into a crowd causing several attendees to suffer minor burns. 
Indonesian trance fans can still look forward to Transmission Sydney, which will take place on March 16th, 2019. 
Follow Transmission: 
Facebook: https://facebook.com/TransmissionFestival/
Twitter: https://twitter.com/transmissionprg
Website: https://transmission.events/en/
Soundcloud: https://soundcloud.com/transmissionfestival