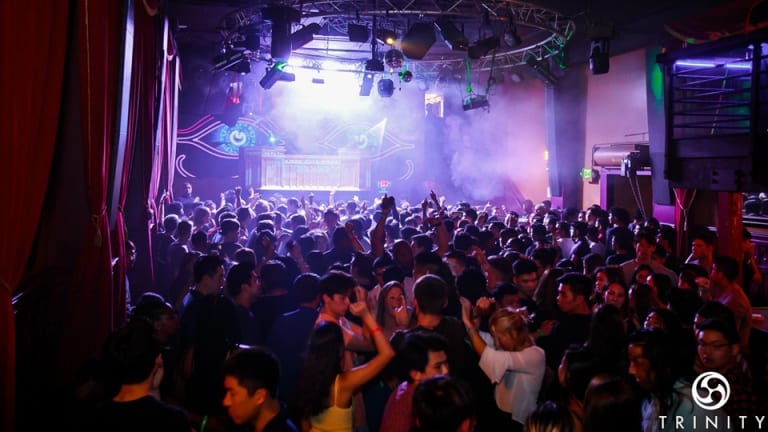 Trinity Nightclub in Seattle Target of Suspected Arson
A Seattle nightclub is being investigated as a recent fire was declared suspicious.
Tragedy struck the Seattle club scene as a fire at Trinity Nightclub was found to be suspicious. Firefighters are investigating the incident to determine whether it was an accident or the club may have been targeted by arsonists. 
The fire happened early in the morning on Monday. Thankfully, local news station Kiro 7 has reported that no one was inside the building during the fire and that it did not spread to other neighboring establishments.
The Seattle Fire Department gave the public a short update on some of the early findings from their investigation. "Fire mostly contained to void space of building and exterior," they said. "Crews searched the structure and there are no reported injuries. Fire investigators are investigating this as a possible suspicious fire."
When asked by a news outlet why the fire is considered suspicious they replied as such: 
At the time of writing, neither Trinity Nightclub nor the Seattle Fire Department have shared any findings from their investigation.
H/T: Your EDM
FOLLOW TRINITY NIGHTCLUB:
Website: trinitynightclub.com/
Facebook: facebook.com/pg/trinitynightclub/
Instagram: instagram.com/trinityseattle/
Twitter: twitter.com/trinityseattle