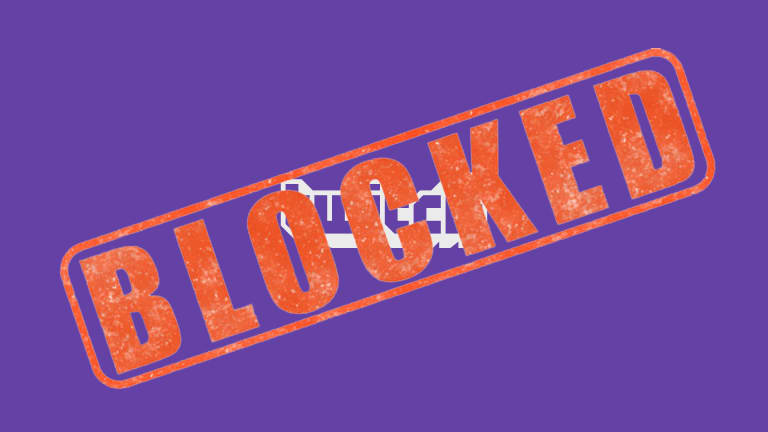 Why Has Twitch Been Banned From China?
Twitch has been removed from Apple's Chinese app store.
One of the most popular game-streaming services, Twitch, has disappeared from China's local apple store. Since Thursday, the app was removed and no one has a clue why.
Twitch is known for allowing users to play and watch games, bringing people together around the world. It was suddenly shut off in China following user complaints about connection issues. Twitch confirmed to Vice that they are no longer providing their services in China. Apple has yet to respond to the removal. 
China is known for having strict regulations toward Western online services. The government has less control over the content which they find threatening. Facebook and Twitter have been banned from China as well.