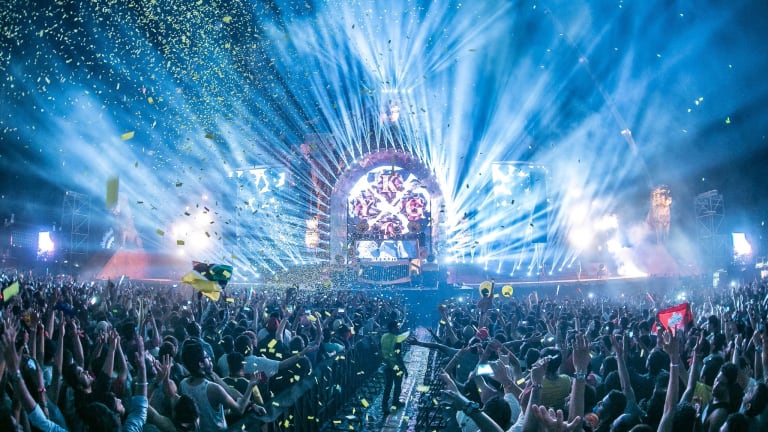 Two Dead Outside Sunburn Festival 2019 in Goa, India
Their cause of death is currently unknown.
Two tourists looking to attend Sunburn Festival in North Goa died earlier today while awaiting entry into the venue.
According to Outlook India, the two who passed, Sai Prasad and Venkat (full name not known), had been waiting in line to enter the festival when they fainted. They were then taken to the hospital where they were declared dead on arrival. According to the Superintendent of Police Utkrisht Prasoon, the incident occurred around 3:00 PM. At the time of writing, the exact cause of death is unknown. 
Sunburn Festival has had its fair share of controversy over the years, with the recent trending hashtag #BanSunburn rising to mainstream awareness. Protesters believe the festival will attract issues including an increase in drug use and distribution, and the best way to prevent it is to eliminate the festival entirely. 
This year's lineup features some of the most prominent dance music acts in the world, including DJ Snake, Flume, The Chainsmokers and Martin Garrix.
H/T: Your EDM