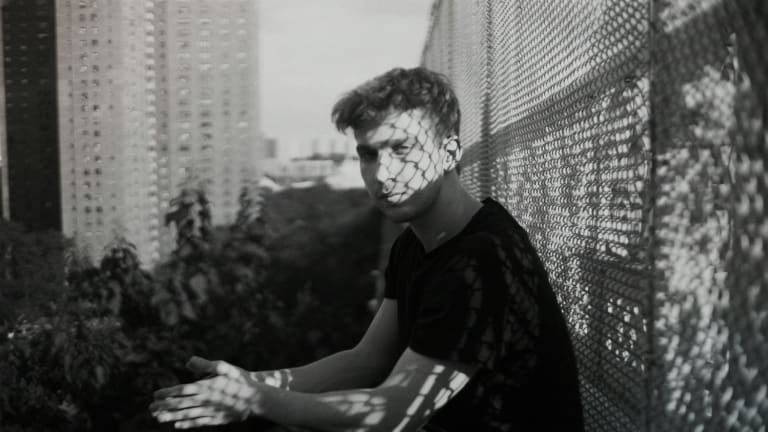 Two Feet Speaks Out About His Health Since Cryptic Tweet
Two Feet updates friends and fans on his condition and how to seek help.
Last week, we almost lost an artist dear to our hearts. Two Feet left a cryptic goodbye letter on Twitter, implying he going to commit suicide. That post heavily shook up the music community, making thousands of artists and fans comment on the post, trying to reverse his decision. After a few hours, Two Feet's father posted to the Twitter account, stating that the artist was taken to a hospital and would be okay. 
Today, Two Feet broke his silence and left a sincere message to his friends and fans about the situation. He shared that he was just released from the hospital and was suicidal last week from being heavily under the influence of drugs. He is currently seeking help and advocates to not feel embarrassed or ashamed to do so. Needless to say, we are so grateful he is alive and recovering. 
If you are feeling down or suicidal, please call the suicide prevention hotline: 1-800-273-8255