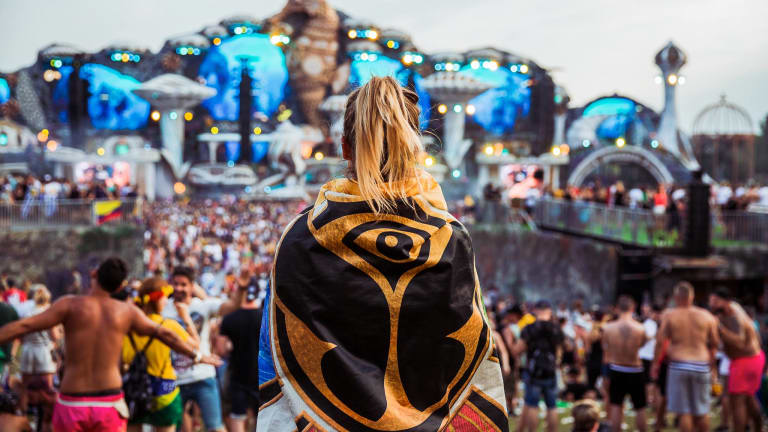 Two Tomorrowland Deaths Confirmed To Be Caused By Water Intoxication
Both female casualties died from the excessive drinking of water, which was caused by the combination of drugs, the dancing, and the blazing hot temperatures during both weekends.
The investigation from the Belgium authorities towards the death of two Tomorrowland visitors last July have led to a remarkable conclusion . In both cases, XTC has been identified as the culprit, but the drug is not seen as the direct cause of death by the Belgium authorities: 
During the first weekend, a 33-year-old woman from the Czech Republic became unwell, after which she was eventually transported to Antwerp's University Hospital where she died a week after. The second weekend has claimed the life of a 26-year-old Indian woman. A cardiac arrest at Tomorrowland itself ended her festival experience, after which she died in the hospital on July 31st. 
As a result of these casualties, the Belgium Authorities claimed towards local news agency VRT, they will investigate further how to treat and hopefully prevent similar cases from ending as badly as these ones in the future.