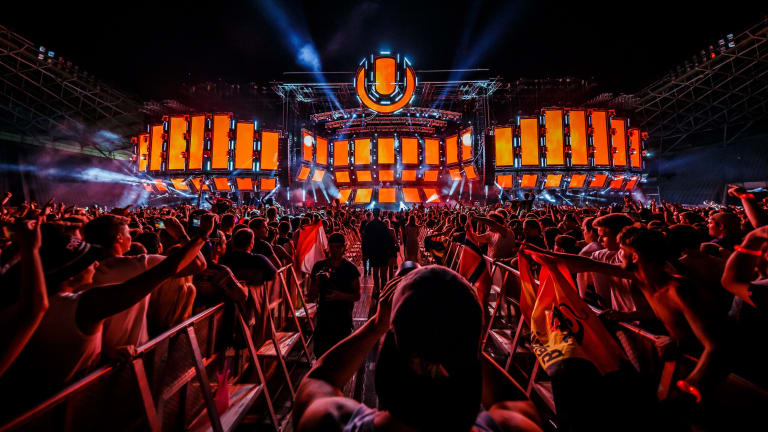 The Ultra Europe Police Report Is In With 305 Arrests And 1 Death
Ultra Europe police is back with the results from the wild party.
Over the weekend, Ultranauts came together in Split, Croatia for the annual Ultra Music Festival. The Europe edition brought in around 150,000 festival enthusiasts and featured the biggest names in EDM, featuring The Chainsmokers, Afrojack, Marshmello, The Martinez Brothers and more. 
The numbers are in. Police have reported 305 arrests, 24 hospitalized, 60 on-site medical encounters, and 1 death. The fatality was from a 26-year-old America, an autopsy report has yet to be released. 
Compared to Ultra Miami, the numbers are substantially higher. We hope for a safer experience next year at Ultra Europe 2019. The dates will be Jul 12th - 14th.