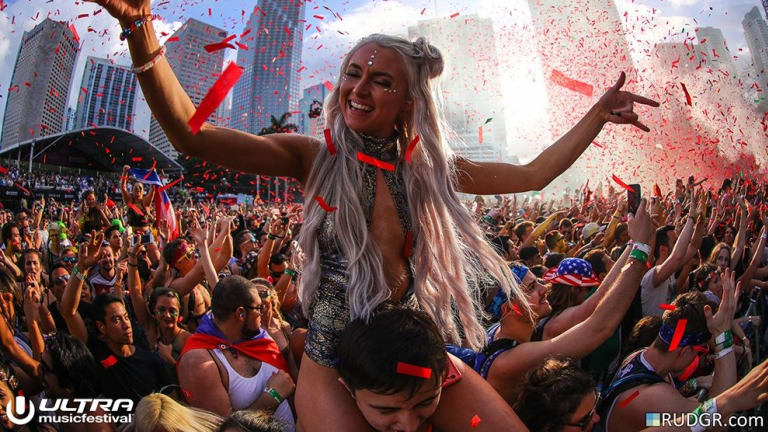 Ultra Miami Might Get Kicked Out of Their Iconic Bayfront Park
We can't imagine Ultra Music Festival relocating.
There are high stakes for Ultra Music Festival. Annually held in Miami, Florida, the famous festival could potentially lose its pristine location at the Bayfront Park. According to the city of Miami, they must pay $2 million to stay at the waterfront oasis. This predicament comes from downtown residents complaining about the ruckus and traffic during the 3-day event. This is doubled the current cost to rent out the venue! Inevitably, this will have Ultra organizers reevaluate their iconic location. We hope the city of Miami and Ultra can find a common ground and keep the iconic festival in its rightful place.
Can you imagine Ultra Miami anywhere else?