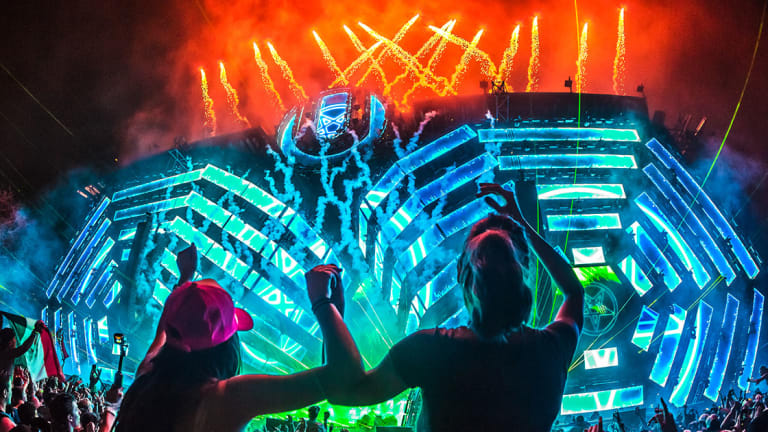 Ultra Miami Finally Announces Wristbands For 2019.
Ultra Music Festival will now incorporate wristbands.
It's about time. Today, the world-class event, Ultra Music Festival, announced they will be using wristbands for the 3-day Miami event in 2019. The bands will be non-removable and non-transferable. Fans are a little confused by this, wondering how the bands will be removed and upset there won't be resale for the tickets. The festival also stated that only 3-day wristbands will be available, meaning there will not be an option to buy single day tickets. Goodbye tickets, hello wristbands. 
Registration for Ultra 2019 closes tonight at 11:59pm ET.