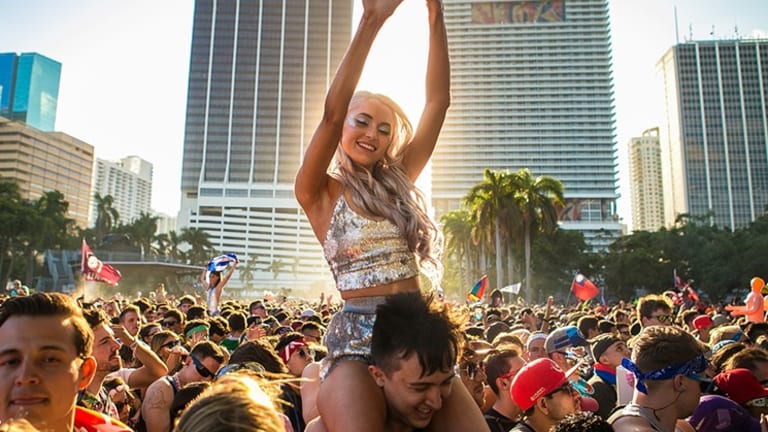 Update: Ultra Miami Releases Official Statement About Today's Verdict
Ultra Miami explains the fate of the popular music festival.
Ultra Miami has had a rollercoaster of a day. After countless years at the iconic Bayfront Park, their home is currently on life support. Locals have called for a hearing today to permanently remove the festival from the venue. The downtown residents are complaining the festival is too loud and disruptive to their community. 
According to multiple sources, the final verdict voted for Ultra to end their 5-year contract at the popular Miami destination. 
However, Ultra has released an official statement about the matter, clearing the air about today's meeting. The organizers posted to social media, sharing that they have not ended their contract but they have lost certain terms within it. They are currently trying to find common ground with Miami residents. As of right now, Ultra Miami is still on.
See full statement below: