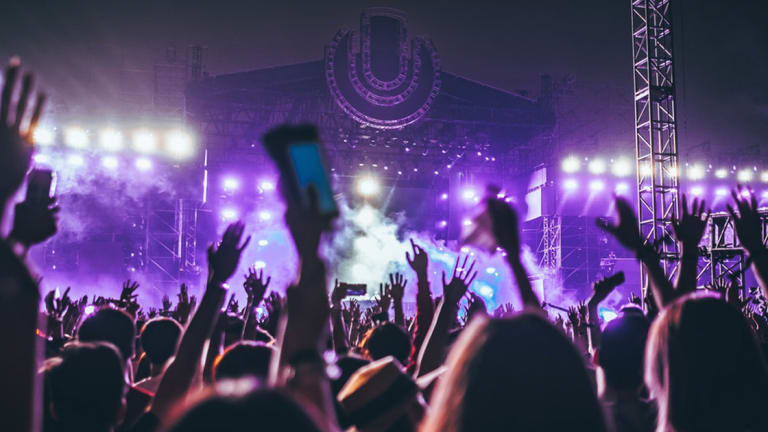 Ultra Music Festival Reaffirms Commitment to Sustainability with Return of Mission: Home
Ultra Music Festival has dramatically reduced its environmental footprint by enacting sustainable initiatives.
Ultra Music Festival's sustainability plan dubbed Mission: Home will return in 2020 after a successful debut this year. The initiative's goal was to encourage recycling and adopt the principles of "Leave No Trace" and single-use plastic reduction to minimize the three-day event's environmental impact. 
Music festivals have long been targeted as hotspots for hyper consumption. When Ultra announced their sweeping initiative to engage vendors and attendees alike in helping to reduce environmental impact to the festival's new Virginia Key location, the community responded in kind.
Collectively, Ultra's "Mission: Home" was responsible for converting 31% of the festival's total waste into recycled or composted material. This translates to 60,360 pounds of material diverted from landfills. 
Putting on Ultra is no small feat. The Miami flagship festival hosted 170,000 attendees in 2019. While the event does not currently have a set 2020 location, it is encouraging to know that organizers aim to continue raising the bar when it comes to developing the most sustainable practices possible within the festival scene.
FOLLOW ULTRA MUSIC FESTIVAL:
Facebook: facebook.com/Ultra
Twitter: twitter.com/ultra
Instagram: instagram.com/ultra/