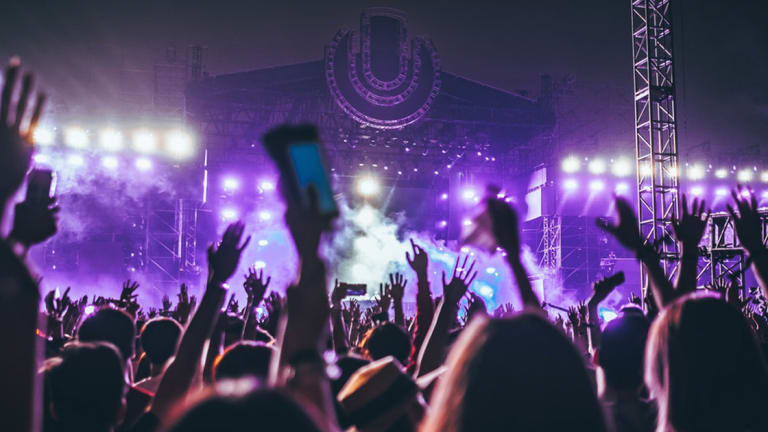 Ultra Music Festival Might Relocate to Virginia Key in 2019
The organizers of Ultra Music Festival may have found a long-term solution.
UPDATE: Rapture Electronic Music festival has issued a statement indicating that they already have a contract in place with Historic Viginia Key Beach Park for March 29th and 30th, two of the dates Ultra is scheduled to take place.
A month ago, the future of Ultra Music Festival looked uncertain as it came to light that the music festival would no longer take place in Bayfront Park. The festival's organizers have scrambled for a solution, and now it appears that two sites on Virginia Key have emerged as potential replacement venues.
According to Miami.com, Ultra Music Festival's organizers are looking into holding the festival "in tandem" in two locations: a park adjacent to Miami Marine Stadium and Historic Virginia Key Beach Park. Both locations run along the Rickenbacker Causeway, which is also the location of the Miami International Boat Show.
Ultra Music Festival Co-Founder and CEO Russell Faibisch said, "While we are, of course, excited about the current proposal, this potential partnership represents so much more than Ultra's impact on either South Florida or on the development of innovative production elements."
It remains to be seen whether the ink will dry on deals confirming the two Virginia Key sites as new locations for Ultra Music Festival in 2019 and beyond.
H/T: EDM Sauce
Follow Ultra Music Festival:
Facebook: https://www.facebook.com/Ultra
Twitter: https://twitter.com/ultra
Instagram: https://www.instagram.com/ultra/