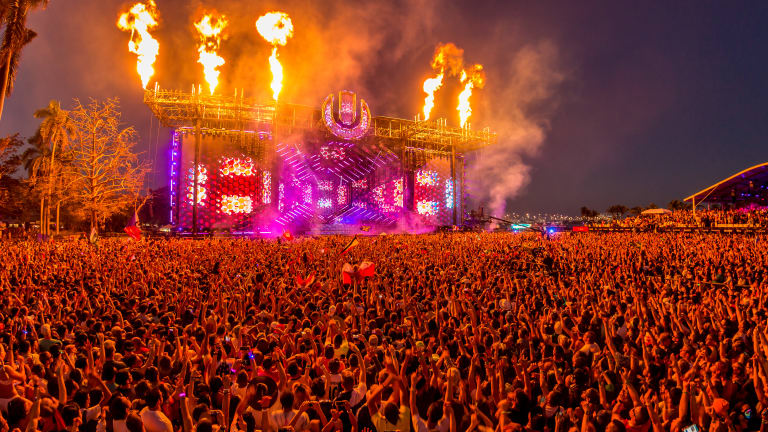 Ultra Music Festival's Return Opposed by Virginia Key Advisory Board
The Virginia Key Advisory Board cited negative impacts to nearby wildlife in their decision.
Ultra Music Festival faced wave after wave of backlash when it came to light that the three-day Miami gathering would relocate to Virginia Key. Now that the 2019 event is over with, the event's organizers face more trouble as the Virginia Key Advisory Board has voted against their renewal ahead of the Miami City Commission's official meeting on the matter.
According to information gathered at the University of Miami Experimental Hatchery, nearby fish showed hormone changes even more dramatic than if they had been chased by a predator as a result of the loud music. Maritime and Science Technology Academy and Key Biscayne Mayor-Elect Mike Davey were also among those who weighed in on the decision.
The Virginia Key Advisory Board does not have the final say in the matter. The Miami City Commission is slated to put Ultra Music Festival's return to Virginia Key up for discussion during a meeting on May 9th.
H/T: EDMTunes
FOLLOW ULTRA MUSIC FESTIVAL:
Facebook: facebook.com/Ultra
Twitter: twitter.com/ultra
Instagram: instagram.com/ultra/