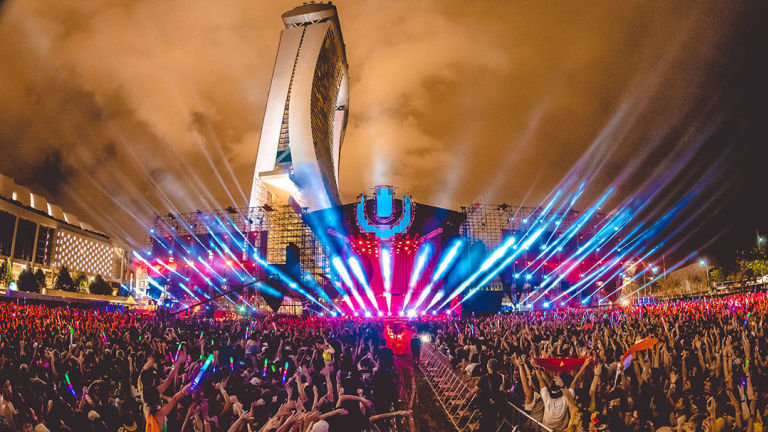 Hardly Any Construction on Ultra Singapore has Happened Days Before the Event
Rumors abound of Ultra Singapore's relocation or cancellation.
Less than a week before the fourth edition of Ultra Singapore was slated to take place, reports indicate that only minimal construction on the festival grounds has gone on.
Ultra Singapore is set to run from June 8th-9th, but locals have taken to social media expressing concerns as scarcely any stage setup appears to have taken place on Marina Bay Sands. For previous editions, builds had commenced scheduled weeks in advance. Some speculate that the event will not take place at all while other unconfirmed rumors suggest that it will relocate to the Marina Bay Sands Expo & Convention Centre, a nearby indoor venue.
Attendee hopefuls have also complained that they have not received their tickets although they are still being sold via AirAsiaRedTix.
Ultra Music Festival's flagship festival has taken place annually in Miami since 1999. Aside from the home event's own recent uncertainty, some of its other international iterations have encountered similar breakdowns. Last year, Ultra China Shanghai was cancelled roughly a week before it was supposed to take place. Last year's edition of Ultra Mexico was mired in delays and the main promoter was later arrested on fraud charges involving the event's vendors.
Representatives on behalf of Ultra Singapore have not responded to EDM.com's requests for comment at the time of writing.
Follow Ultra Singapore:
Facebook: facebook.com/ultrasingapore
Instagram: instagram.com/ultra.sg