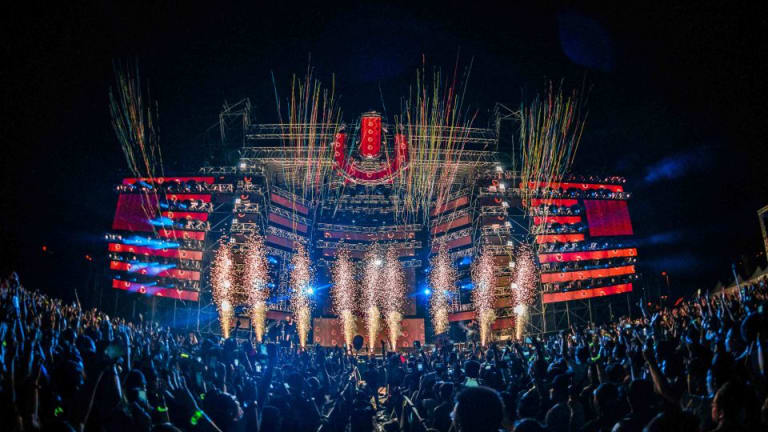 Ultra Taiwan Grows from Road to Ultra to a Full Fledged Two-Day Festival
Ultra Music Festival continues its domination over Asia by expanding Road to Ultra Taiwan into a two day event with multiple stages and the works.
Spreading its wings far and wide year round, Ultra Music Festival keeps steamrolling forward and doesn't cease to amaze! They've clearly been the front runners in conquering and dominating the ever booming Asian dance music markets. 
Starting off with single day Road to Ultra and RESISTANCE events, they've only grown to larger events and newer territories. In its fifth year of Road to Ultra Taiwan, the festival has now grown to Ultra Taiwan a two-day festival to be held on September 8 & 9th at Taipei Dajia Ultra Park which will feature not just twice the action but also multiple stages, more acts and the works!  
While the line-up for the newly announced festival has still not been revealed, knowing Ultra and its history with stellar lineups for previous Road to Ultra events in Taiwan, it surely won't disappoint. While previous years have seen headliners like Martin Garrix, The Chainsmokers, Zedd and Above & Beyond, with a track record like that festival goers will sure have some stellar acts to look forward to in the 2018 edition as well. 
Since tickets to previously announced events in the region were already on sale, to celebrate the announcement of the new festival, anyone who purchased a RESISTANCE Taipei or Road to Ultra ticket, will have the option to upgrade for a fee in order to gain access to UMF Taiwan. However, those that had purchased a combo of both tickets will automatically be upgraded for free. 
Tickets are on sale on their official website here - https://ultrataiwan.com/tickets/local/
If you needed any more convincing, here is a recap of Road to Ultra 2017 showcasing what's to come this September! Check it out below.