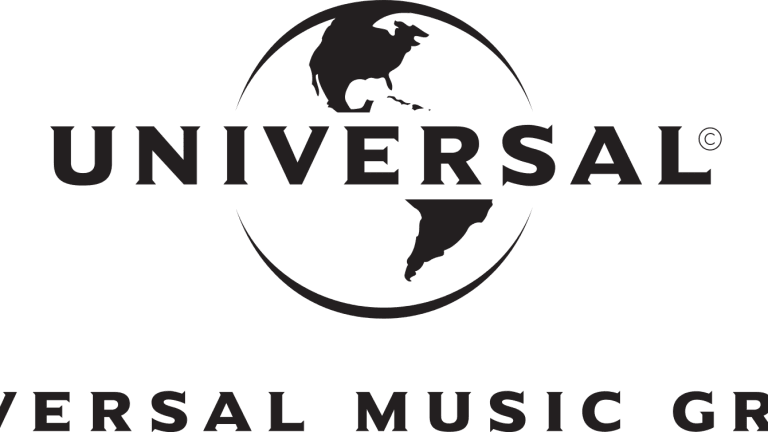 Industry News Round-Up: Universal Music Group For Sale, Apple Music's North American Subscribers, and More
Up to 50 percent of Universal Music Group could be for sale. Apple Music claims to have more North American subscribers than Spotify.
Would you purchase Universal Music Group? 50 percent of it might be for sale in case you're interested.
Universal Music Group's parent company, Vivendi, is considering selling up to 50 percent of UMG's share capital. This decision was made on July 30 by Vivendi's Management Board. This is due to UMG potentially have a new part-owner within the next 18-months. 
Furthermore, Vivendi stated that a transaction "will likely be launched this fall and could be completed within the next 18 months." The French media empire will soon be consulting with banks to find potential partners for the sale.
Previously, UMG, which is one of the three major labels, has been valued at an astounding $40 billion. Arnaud De Pufontaine, Vivendi's CEO, told the company's shareholders that, "The valuation of Spotify is interesting... and we believe the valuation of UMG is above that." 
Apple Music boasts 25 million paying subscribers in North America
Apple Music, one of the most revered streaming services in the world, currently boasts 25 million paying subscribers in North America. This figure is higher than Swedish streaming service Spotify. This number was presumed during Apple's earnings call on July 31 in Cupertino, California by CEO Tim Cook. 
"It appears to us that we took the leadership position in North America during the quarter and we have the leadership position in Japan, [as well as] in some of the markets that we've been in for a long period of time," states Cook. 
Spotify revealed that it had 83 million paying subscribers at the end of June during its Q2 report. 
SESAC, Harry Fox Agency, and Blackstone Group (SESAC and Harry Fox Agency's parent company) come to agreement with Music Modernization Act
Songwriters have always been unfairly treated within the music industry. Their royalties are next to nothing compared to the artists. With the introduction of the Music Modernization Act earlier this year, an uproar has caused songwriters, labels, publishers, and more to stand their ground and support or denounce this modernizing legislation.
Recently, SESAC and the Harry Fox Agency (both owned by Blackstone Group) have been on the opposite side of two songwriter organizations, Nashville Songwriters Association International and Songwriters of North America. SESAC and the Harry Fox Agency have now sided with the songwriters and history for the MMA. 
Songwriters, composers, publishers, artists and everybody in-between accused Blackstone Group of trying to wedge in a piece of legislation that would push the MMA off course. The aforementioned songwriter associations called out Blackstone Group. According to Billboard, "In that compromise, announced on August 2, the proposed collective that will be built to administer the blanket mechanical license that the legislation will create will now be limited to only administering mechanical licenses." 
"SESAC has been fighting for songwriters since 1931 and continues to do so with its enthusiastic support of the MMA," SESAC's chairman and CEO John Josephson told Billboard. "At the encouragement of Senators closely involved in this legislation, all parties came together to agree on outstanding items related to the MMA, including the reform of the Section 115 compulsory license and other important related matters. We share a collective responsibility to help ensure that the MMA benefits all stakeholders in the industry and look forward to the Senate's consideration of the bill."