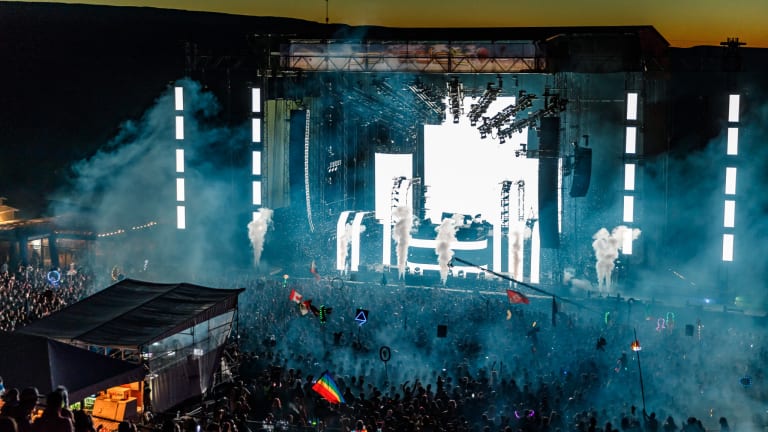 USC Events Faces Backlash for Posting Photo of Alleged Date Rape Drug Dealer
Seattle promoter USC Events made a faux-pas considered tone deaf by many.
Last summer, Foundation Nightclub in Seattle had its liquor license revoked following an undercover investigation that determined its owner, Ian Jurgensen, supplied various drugs to in-house dealers. In what appears to be an unfortunate blunder, USC Events - who ran the club - used a photo of one of them in an advertisement.
Earlier in the day, a post to the USC Guest Services Facebook page promoting the company's upcoming Lucky Festival 2019 St. Patrick's Day event included a photo of Christopher Jean Charette. He was among those arrested in connection with last year's investigation; he allegedly taught undercover police officers how to date rape women at the club.
Seattle clubgoers aired their grievances on social media, and nearly an hour after the post went up USC Events staff deleted it. Shortly thereafter, they issued the following apology:
A source who claims to have been among those sexually assaulted by Charette told EDM.com that USC Events Director of Marketing Brandon Owen also contacted her directly to apologize for the gaffe. The company has also stated that they will explore ways to keep blacklisted individuals from attending their larger events moving forward.
On January 24th of 2019, Ian Jurgensen plead not guilty to a charge of conspiracy when facing a judge. He is one of 16 people arrested as a result of the investigation.
Follow USC Events:
Facebook: facebook.com/USCSEATTLE
Twitter: twitter.com/uscevents
Instagram: instagram.com/uscevents