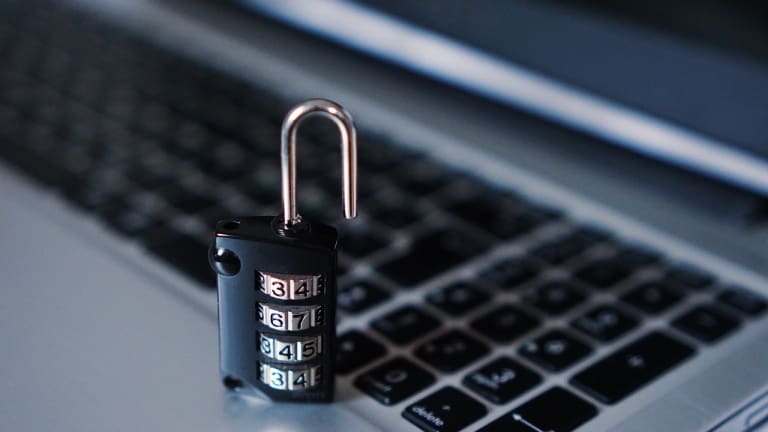 Vevo Gets Their Data Breached After Employee Tells Hackers to 'F Off'
This wasn't the smartest thing to say to hackers.
OurMine is the hacking group that has taken credit for WikiLeaks, Facebook Barcelona, and HBO hacks. Now, they've added VEVO, a leading provider in music videos online for today's chart-topping artists, to their resume.
OurMine claimed that, in a message to a VEVO employee via Okta, that they "got into many private documents but won't share it." The VEVO employee responded with a simple "f**k off, you don't have anything." OurMine collected 3 terrabytes of VEVO's internal files, which includes video counts and promotional statistics on VEVO's most watched and successful artists. They also got into VEVO's alarm code procedures that they use at their UK office.
OurMine weren't too impressed with the VEVO employee's response, so they have leaked the information they said they wouldn't leak. VEVO has confirmed that they were attacked and are currently addressing and investigating the extent of the exposure.
"We can confirm that VEVO experienced a data breach as a result of a phishing scam via LinkedIn. We have addressed the issue and are investigating the extent of the exposure." - VEVO
H/T: Dancing Astronaut