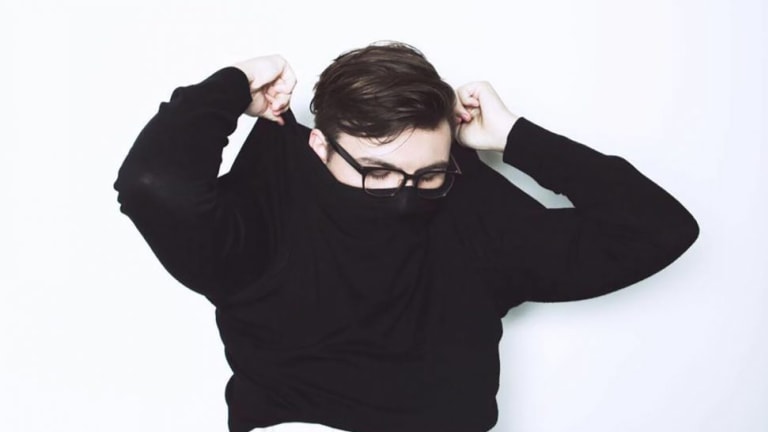 Vincent Announces For You World Tour and EP
Starting in late March, Vincent hits the road to showcase his brand new music across the world.
Back in 2015, the name Vincent became familiar to EDM lovers worldwide for the success of his remix to Alison Wonderland's "U Don't Know." Since then, the 22-year-old producer has continued to top the charts by fusing the hottest sounds across trap music, future bass, and unique styles in between. Now, he announces with full force the For You World Tour and accompanying EP.
Check out what Vincent had to say about the EP below:
"The goal for this EP was to create something deeper than a simple collection of songs - an intimate record with meaning and depth, told through melody and lyrics cohesively... The music tells the side of the story of those who might be too timid to vocalize their emotions to another person. My hope is that anyone listening to the record may connect to any of the emotions shared throughout. Maybe someone will resonate with the stories or feel like they're living in a parallel situation, and use this as a method to tell the other person how they feel."
Vincent will spend the next few months sharing the message of "For You" to fans all across the world with support from Hex Cougar, Jaron, Madnap, and Subtact. If you find a city near you on the list, make sure to go check out these acts.
Tickets to Vincent's For You World Tour are available here. The "For You" debut EP is dropping on all streaming platforms on Friday, February 22nd via PRMD Music.
Follow Vincent:
Facebook: facebook.com/vincentofficial
Instagram: instagram.com/itsvincent_
Twitter: https://twitter.com/itsVincent_
SoundCloud: soundcloud.com/vincent_official