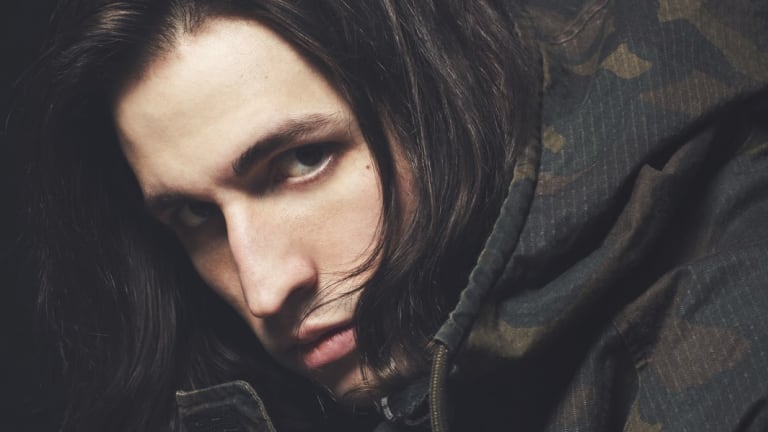 PSA: Virtual Self Announces North American Tour
Buckle up, Virtual Self is embarking on his first US Tour.
Our wish has come true. Porter Robinson's side moniker, Virtual Self will be taking over the US with numerous shows across the country. The headlining tour starts at Electric Zoo and makes its way through Utah, Texas, Illinois, and many more. The brilliant act has enthralled audiences around the world, combining techno, trance, and Porter's unique sound. I've seen it for myself. It's visual and audible bliss. 
DJ Mag-
"...Virtual Self is his declaration of independence, his manifesto for anarchy, his proclamation for something new." - DJ Mag
More west coast dates will soon be announced. General on-sale tickets are available on Friday, July 20th at 12 pm PT/3pm ET.
Check out the rest of the shows here.