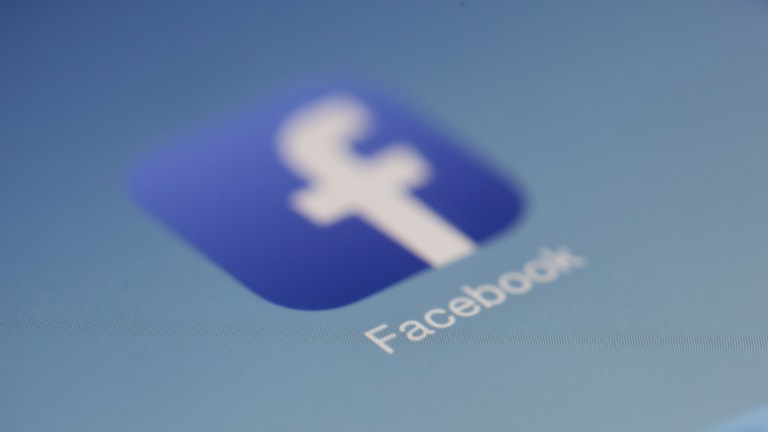 Industry News Round-Up: Winter Music Conference, Warner Music Group's Deal with Facebook, & More
Winter Music Conference has announced its 2018 dates. Warner Music Group is the last major label to sign a deal with Facebook.
Warner Music Group is the last major label to pen a deal with Facebook
Facebook has been on a deal making spree lately. The major social media conglomerate has now inked a deal with Warner Music Group, making it the last major label to partner with Facebook.  
This new deal between Facebook and WMG will allow its users to use WMG's catalog in their videos on Facebook, Instagram, Messenger, and Oculus. WMG will then be able to monetize this content, which will open up yet another revenue stream for artists. 
Sony Music and Universal Music Group have already signed deals with Facebook. 
Winter Music Conference announces its 2018 dates after a small hiatus
Winter Music Conference went on a hiatus after sharing a post in June of 2017. This left for handful of speculations for 2018. After nearly a year of silence, Winter Music Conference has announced its 2018 dates. 
This iconic conference has been a staple in the music industry over the last 33 years. This year will be no different. Panels and forums that will discuss the industry's most important topics will take place. The panels will be diversified into six distinct categories: artists, agents and promoters, publicity, sync & licensing, A&R, and radio and streaming. 
The conference will take place in the Faena District on Miami Beach, Florida from March 20-22. 
"We're thrilled to have the breathtaking Feana Forum as the backdrop for this year's Winter Music Conference." -Bill Kelly, WMC Co-Founder
You can get more information on their website here. 
Apple is making its own headphones
Apple acquired Beats back in August of 2014. Since then, the company has released its own AirPods. According to the Huffington Post, it costs Apple roughly $17 (minus labor or shipping) to manufacture Beats headphones, yet they retail for more than $200. They're loved by those who aren't audiophiles, and despised by those who appreciate audio quality. 
Bloomberg is stating that these new headphones may hit the market by Christmas of this year. They may go under a major design overhaul for Apple to stay relevant in the headphone game. The company is known for releasing high-priced headphones that are low-quality. Consumers, however, are willing to pay a premium to have the Apple brand. 
H/T: Digital Music News, Billboard