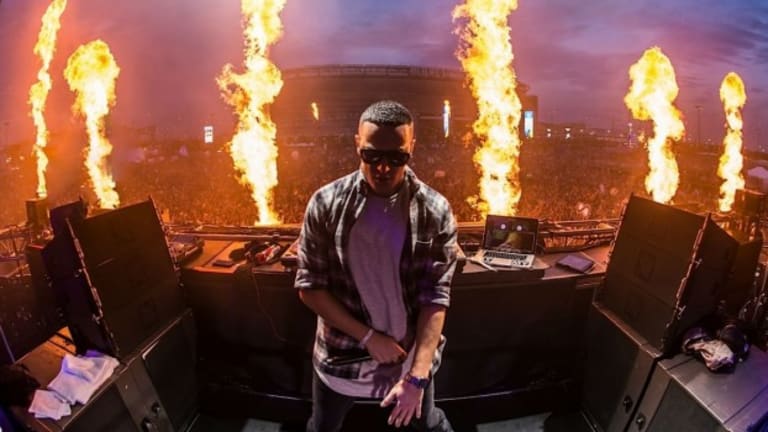 Watch DJ Snake go Back to his Roots in a new Beats Commercial
Let DJ Snake take you to Paris you don't see on TV.
DJ Snake appeared in a new episode from Beats by Dre '#AboveTheNoise' series, giving fans a glimpse at his French roots.

In a video below, DJ Snake tells the story of his beginnings, and the not always smooth road to fame. Sharing the views of where he grew up, "the Paris we don't see on TV," stories about his first shows, and his breakthrough; DJ Snake ends up performing at the top of the legendary Arc de Triumph. He finishes the inspiring video with a slogan "Impossible is not French."
The video, directed by Colin Tilley, is part of promotional campaign for Beats' Studio3 Wireless headphones. It also features DJ Snake's new single"A Different Day" featuring Lauv.

DJ Snake is Grammy-nominated French DJ and producer who made his name making the trap, EDM and house music. He's best known for his smashing hits "Turn Down for What," featuring Lil John, "Let Me Love You" featuring Justin Bieber, and "Lean On," colossal collaboration with Major Lazer featuring MØ. His debut full-length Encore is released in 2016.