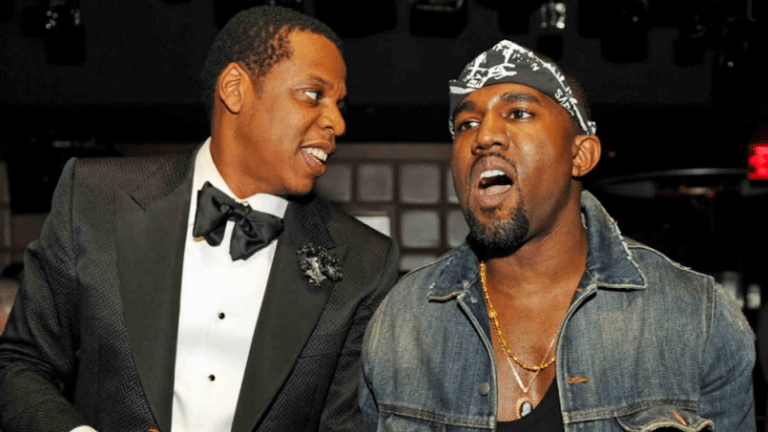 Kanye West and Tidal Slapped With  $84 Million Lawsuit for Fraud
After two odd years, the case is now going to trial and still hasn't been settled!
Back in 2016, Kanye West set out and claimed his studio album Life Of Pablo would be absolutely exclusive to Jay Z's streaming platform Tidal. What did this result in for both parties, of course the album had record breaking streaming numbers et all, but the platform almost more then doubled and nearly tripled its subscribers from around a million to 2.5 million due to the demand for the album and its claimed exclusivity. 
Justin Baker-Rhett, a devout fan of Ye like many, was one amongst these millions of new subscribers who saw everything wasn't as it was claimed to be. He claims he signed up for Tidal on the sole condition that the rapper's The Life of Pablo album would be exclusive to the service as Ye had repeatedly stated during the album release. But a mere 6 weeks later, the album was out on Spotify, Apple Music and available for sale - everything the rapper had explicitly claimed would not happen. "Kanye has the power to send one tweet out into the world and get 2 million people to act on it. This suit is about holding him accountable when he abuses that power," the attorney had said. 
Kanye and his tweets have always been topics of controversy and conversation. But one particular tweet by Ye with regards to the album now has him and Tidal slapped with an $84 million fraud lawsuit for misleading his fans. 
In an an 18-page opinion that was obtained by Pitchfork, U.S. District Court Judge Gregory Woods granted parts of Tidal's motions to dismiss the proposed class-action lawsuit but denied other parts, allowing the case to go forward as it relates to the above mentioned tweet West made on February 15, 2016. Fast forward to six weeks after the release of the album, The Life of Pablo was available on other platforms, including Apple.
Last year, in a motion to dismiss, West's legal team raised claims that the album was "updated and remixed numerous times, with different vocals, lyrics, and arrangements." So in his defense, his tweet was true because only these newly updated and remixed versions of The Life of Pablo "have been made available for purchase or streaming on platforms other than Tidal." The courts however were not having that and ruled otherwise, with the judge writing that "Mr. West's argument is tenuous, and certainly does not pass muster in the context of a motion to dismiss."
So while certain claims were dismissed, the primary claim of fraud and misleading for unjust enrichment prevail against Ye and Tidal. This will mean the case will now go to trial or require to reach an out of courts settlement. Either way, tell us what you think in the comment below! Is it a Ye or a Nay for Baker-Rhett and his  efforts to fight to the music giants?