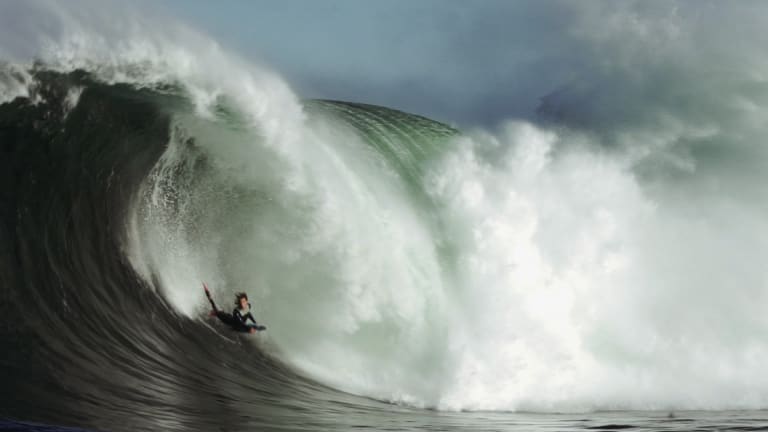 What So Not Scores and Stars in Mini-Documentary
What So Not is extremely talented.
What So Not (real name Chris "Emoh" Emerson) has scored and starred in a mini-documentary about Shipstern Bluff, a renown surfing location that is home to massive waves. 
The documentary runs about four and a half minutes long and details the hours before and leading up to Emerson tackling a gigantic wave, including the show he played just hours before his surfing excursion. The documentary also features some unreleased music from Emerson himself, Thijs of NOISIΛ, Daniel Johns, and ay ay. Undoubtedly, this documentary highlights the many talents of Emerson. 
What So Not began as a duo comprised of Emerson and Flume. After Flume's departure from the project, Emerson went on to release a slew of successful songs including "Lone" with JOY. and "Waiting" with RL Grime and Skrillex, as well as his well-received album Not All The Beautiful Things. Recently, he's collaborated with Diablo on his wild drum and bass tune "OOGAHDAM!"
Follow What So Not:
Facebook: facebook.com/whatsonot
Instagram: instagram.com/whatsonot
Twitter: twitter.com/whatsonot
Soundcloud: soundcloud.com/whatsonot