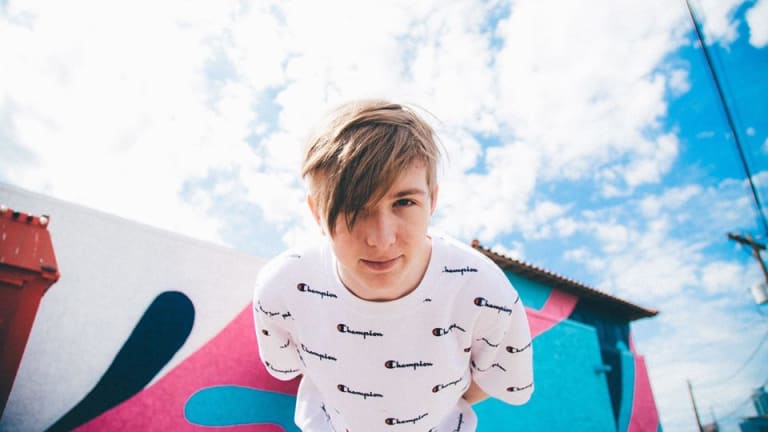 Whethan Surprises Us With An Insane Collaboration Announcement
Whethan reveals a very special project with Portugal The Man is in the works.
Whethan is continuously leveling up. Following the track release with Oh Wonder, Whethan has announced he is cooking something up with two other indie acts. Whethan posted to social media he will be releasing a new song with Portugal The Man and Tom Morello in October! He also said the song is "insane". Whethan has been stepping out of the electronic bubble and dipping his feet into the alternative world. We aren't mad about this. The two-month wait is going to be a tough one but all we can say is that we are thrilled this is happening!