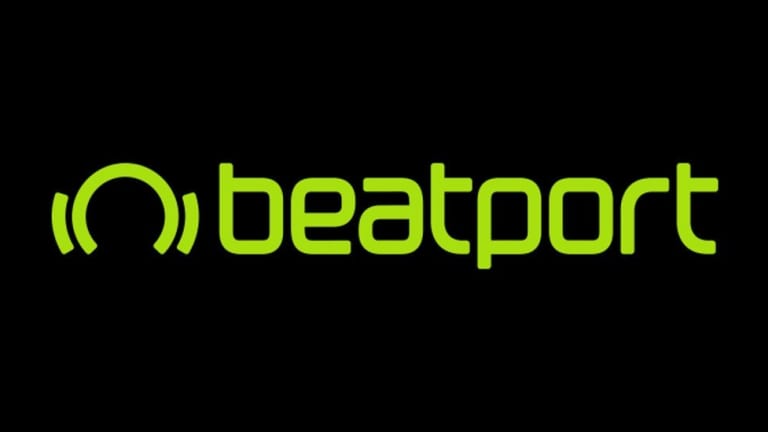 There's still a huge pay gap between women and men in the music industry
The three major labels, Warner Music Group, Sony Music, and Universal Music Group, released their average hourly gender pay gaps on April 4, 2018 in the UK. The numbers below include the hourly wages and the bonuses that were paid out. While Sony Music's pay gap is the smallest, it still sits at a staggering 22.7%. UMG is at 29.8%, and WMG is at a jaw-dropping 49%. The average between the three major labels is 33.8%.
The male executives at each label are, obviously, paid the most. They also receive the largest bonuses. 
Last year, BBC released their numbers for the pay gap between men and women, and it caused an uproar. With only 10.7% of a gap, BBC is far smaller than the major labels in the UK. 
Percentage of men and women that work at each label in the top-earning quartile
Universal Music Group: 
Male: 70%
Female: 30%
Sony Music: 
Male: 63.3%
Female: 36.7%

Warner Music Group: 
Male: 74%
Female: 26%
Live Nation's pay gap is much higher than the major labels in the UK
The pay gap is much greater at Live Nation, but the amount of men and women in the top-earning quartile is smaller: 59% are men, and 41% are women. 
The average hourly rate at the company is an astounding 46%, which means that women earn 54p for every £1 that men make. Additionally, females make 88% less than men when it comes to bonuses. 
Women have proven time and time again that they provide tremendous value to the music industry. It's time the industry (and world) pay them as such. 
Beatport picks up Pulselocker to further its streaming initiative
Beatport's acquisition of Pulselocker, Inc., a DJ subscription service launched in 2012, is a move that will further its move into the streaming service industry later this year.
Pulselocker is a software that allows DJs to gain access into a "locker" in various performance applications, including Pioneer DJ's Rekordbox, Serato, Virtual DJ, and more. This acquisition will provide an unprecedented experience for customers and provide more than just digital downloads. 
"Pulselocker spent years developing an innovative solution that provides DJs with the flexibility to access the content they want when they want it--all through the DJ software they want to use--while providing copyright holders with the security and tracking mechanisms to calculate royalty payments. Beatport is committed to delivering the best tools to create a more seamless and interoperable user experience for our massive ecosystem of DJs, and Pulselocker accelerates our timeline to deliver just that type of product." -Robb McDaniels, Beatport CEO 
We've recently seen a massive decline in digital downloads, especially on iTunes. Furthermore, physical products like vinyl is making a climb back and it even surpassed digital downloads last year. 
You can signup for Pulselocker here.