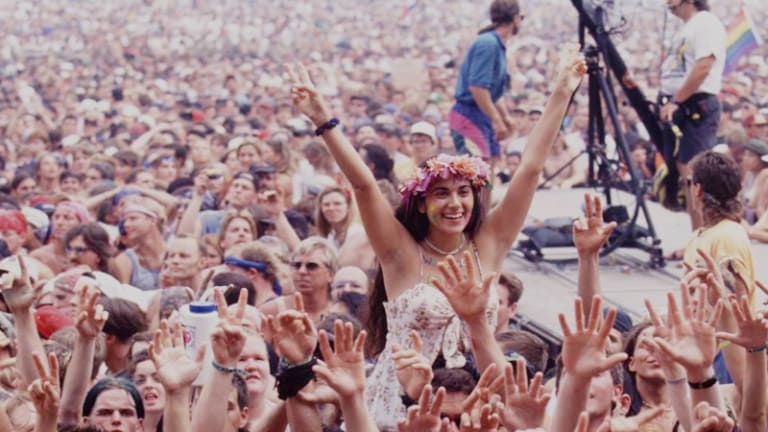 Woodstock Music Festival Has Been Resurrected For Its 50th Anniversary
Grab your flower crowns, Woodstock Music Festival is back baby!
Music festivals have become the cultural norm for the past 6 years but you know who's the OG? Woodstock. In 1969, it was the first iconic music festival of our time! Thanks to Live Nation and agency Invnt, they are bringing Woodstock back in honor of its 50th birthday. The new Woodstock will take place in the same exact location it was held in 69, Bethel Woods Center for the Arts.
Woodstock will return August of 2019 and host a multitude of diverse genres. Mark your calendars and tell your parents because this is going to be an unforgettable weekend!