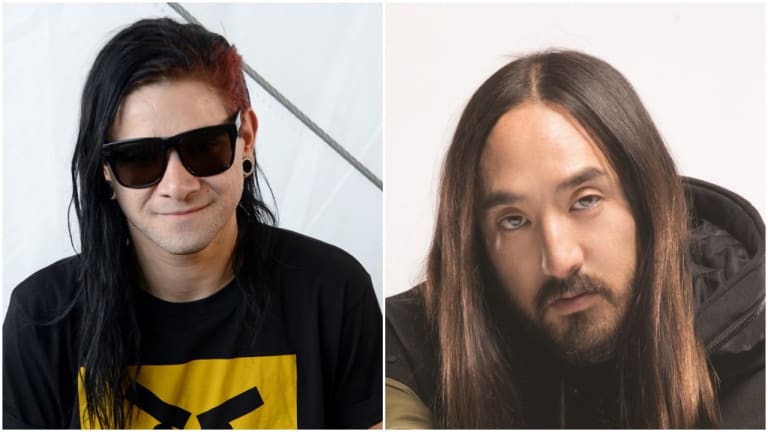 Taiwanese Festival Features Parody Performances of Skrillex, Steve Aoki, and Armin van Buuren
Be Somebody Festival lives up to its name.
At a passing glance of X-Cube Nightclub's Halloween event flyer, you may be thinking about how lucky Taiwan is to have three superstar DJ's playing in one night. But after a closer look, things start to look a bit... off. 
No, Skrillex, Steve Aoki, and Armin van Buuren will not be playing X-Cube's aptly named Be Somebody Festival, but some scarily convincing impressionists sure will. Skrelax, Steve Aniki, Armin van Bullsxxt will be standing in to deliver Taiwan a night of entertainment instead.
In recent years Halloween has become increasingly popular in Taiwan, so if you think this event is fake, you'd be mistaken. X-Cube has already formally announced the event on social media and is publicly promoting ticket sales for the parody costume event. 
X-Club is based in Taichung's Nantun District. The club is scheduled to throw its parody Be Somebody Festival on Saturday, October 26th.
FOLLOW X-CUBE:
Facebook: facebook.com/xcube.club
Instagram: instagram.com/xcube.club