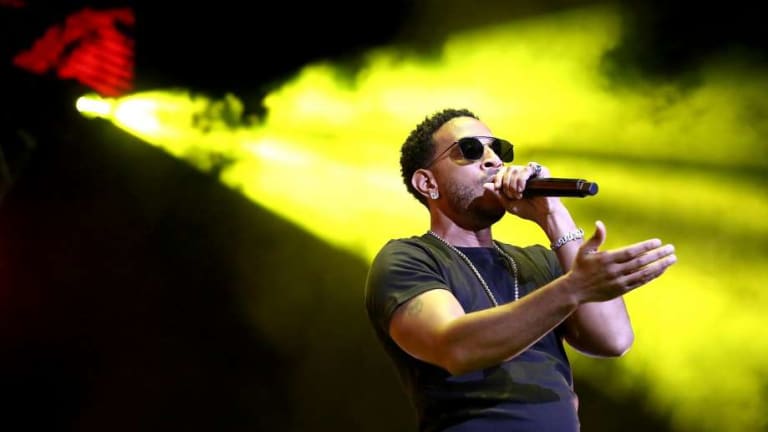 XO Festival Cancelled Before It Became The Next Fyre Festival Disaster
Venue cuts XO Festival days before it became the new Fyre Festival.
Festival-goers just dodged a bullet. Tickets are getting reimbursed after the sudden cancellation of XO Festival. Just days before the Antioch event, officials from Contra Costa Event Park halted the festival in response to its validity. Contra Costa Event Park CEO says XO Music Festival organizers didn't meet "contractual obligations.". 
XO Festival:

"Today we are deeply disappointed to have to announce that due to lower than anticipated ticket sales and in part due to the fact that there were some negative media reports targeting us, with which we strongly disagree, the XO Music Festival scheduled to occur on July 13 will be postponed to another time to be announced at a future date."
We've heard a similar statement like this before. The festival had very parallel suspicions to the Fyre Festival disaster from last year. Media had been making negative allegations about the festival and it's over the top advertising, cynical if they were going to meet the posh standards. 
Well, I guess we'll never know.