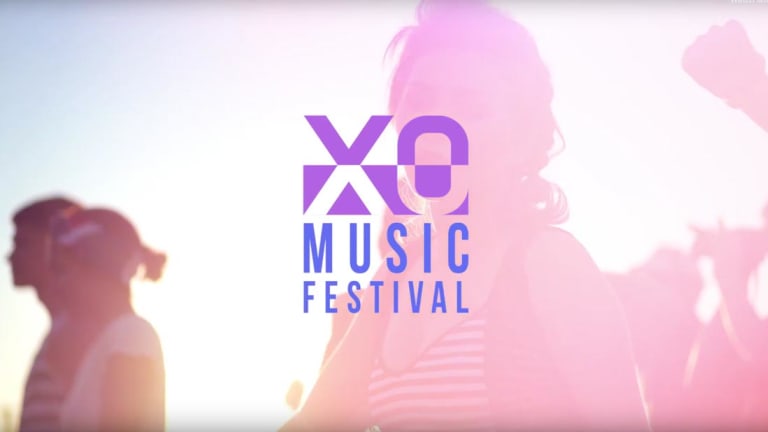 Do We Have The Next Fyre Festival On The Horizon?
We are terrified that XO Festival might turn out to be a Fyre Festival disaster.
We thought the haunting atrocity of Fyre Festival was over. Well it is, but there is another festival potentially taking the crown. XO Festival is proving to us another disaster can be on the horizon. First off, the festival organizer was arrested in February for real estate fraud. Sketch. Now, their official promo video is making us all cringe. 
The festival is supposed to take place at an unknown fairground area in Antioch, equipped with massive stages, special effects, fireworks, exclusive VIP/backstage areas, shooting fire and more elaborate bs. 
We are cynical about these organizers and hope they don't rip scam people like the poor Fyre victims. 
Watch the promo video at your own risk.