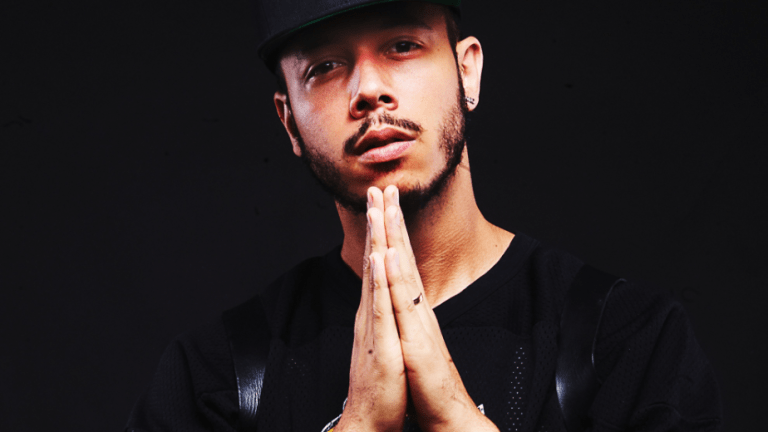 YehMe2 (Ex-Flosstradamus) Gives Crucial Tips For Touring DJs/Producers
Real information right here!
Josh Young, whom you have known has one of the Flosstradamus guys for many years. He parted from the duo last year to pursue his own solo project YehMe2 & definitely has a bunch of experience in almost every part when it comes to being a musical act and the new guys who have entered the touring stage can learn a lot of stuff from him.
He recently took to Twitter to give some important advice for touring DJs & Producers in hopes to help then avoid entering into uncomfortable situations & make their lives easier (which definitely comes with experience & no doubt he has that.) Check out this super informative 15 tweets thread he posted recently:
We found this to be such a good read. We hope you learn something new from this. Follow YehMe2 on his socials to stay updated with his project!