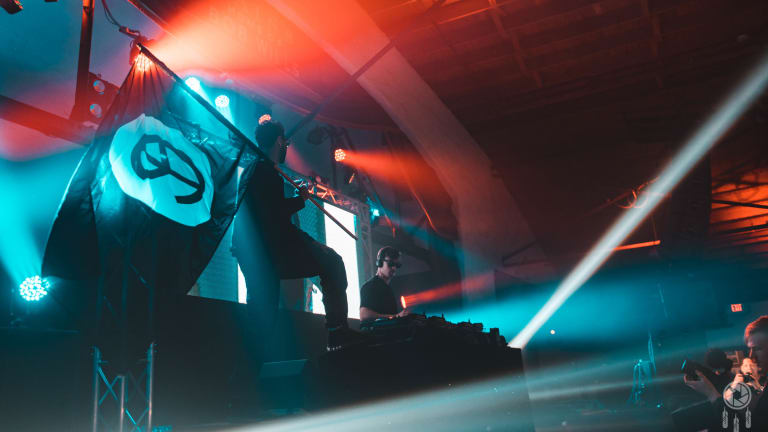 Yellow Claw Announce Third Album "New Blood" Out Soon
This is coming sooner than you think!
Although Yellow Claw have been, and always will be about loud bangers that never fail to get you raging and jumping, they have slowly but surely been progressing to a more approachable and poppier direction. The Dutch DJ's and producers have certainly come a long way since their "Shotgun" days and split with former MC, Bizzey, and are now plotting the moves towards the next step in their career. 
After a banger-heavy Amsterdam Trap Music, Vol. 3 EP, out on their own label Barong Family, the duo totally switched course with "Villain" featuring singer Valentina, and "Cry Wolf", their recently released collaboration with DOLF and singer Sophie Simmons, putting together two radio-ready pop hits; and a sound that we can't get enough of.
Naturally, it all led to the announcement of their third studio album, coming really soon! New Blood will be released June 22nd, and even though the tracklist and features haven't yet been revealed, it is looking like it's shaping up to having a pretty interesting and fresh sound. 
Follow Yellow Claw: 
Facebook: https://www.facebook.com/yellowclaw/
Instagram: https://soundcloud.com/yellowclaw
Twitter: https://twitter.com/YELLOWCLAW
Soundcloud: https://www.instagram.com/yellowclaw/