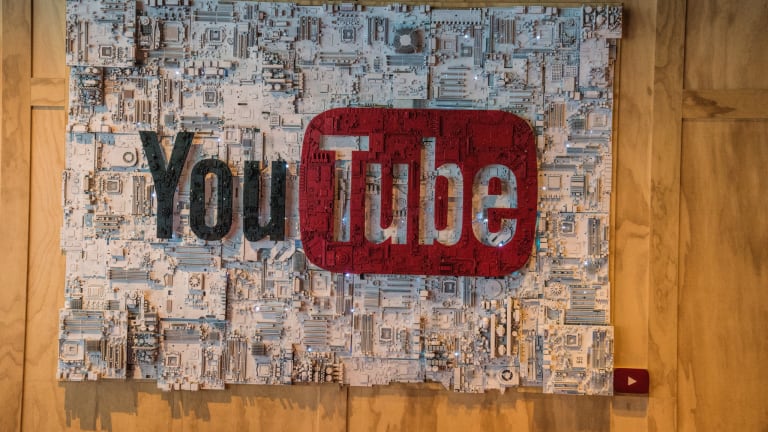 Industry News Round-Up: YouTube vs. Billboard, SoundExchange Launches Music Data Exchange, & More
YouTube is hitting Billboard where it hurts: the charts. Warner Music Group saw an impressive Q1 revenue.
YouTube now has charts that are updated daily
Music charts can be hard to calculate, as there're many factors in positioning and deciding which artists are doing the best. Now, YouTube has announced its own charts. These charts will be available in 44 total countries, including Germany, Japan, United States, Brazil, and U.K. 
In a blog post about this new feature, YouTube states, "The new charts are based purely on the number of views and are a reflection of the success achieved by artists on the world's most expansive music platform." 
The new charts will contain trending, top songs, artists, and music videos. 
This new charts announcement for YouTube comes shortly after Billboard announced a similar feature that will favor paid subscription streams. 
SoundExchange launches Music Data Exchange
SoundExchange, the digital performance rights organization, has launched Music Data Exchange. This is a free tool that was developed in collaboration with the RIAA and National Music Publishers Association (NMPA). 
The Music Data Exchange tool makes sound recording, publishing data, and ownership claims much smoother between record labels and music publishers. 
Warner Music Group cashes in big time for first quarter of 2018
Warner Music Group's, one of the three major labels, Q1 revenue for 2018 was up by $115 million, 38.3 percent year-on-year. A big slice of that pie (52.5 percent) came from streaming. 
Additionally, physical music sales (such as CDs and vinyl) rose $5 million to $147 million from the previous year. This rise was largely due to currency, states WMG. 
Download and other digital sales fell a tremendous $24 million to $76 million.
"We're having another excellent year with strong momentum around the world in both Recorded Music and Music Publishing," said Steve Cooper, Warner Music Group's CEO. "We're investing heavily in A&R, digital innovation and the transformation of our operations to ensure that we are positioned for long-term success."