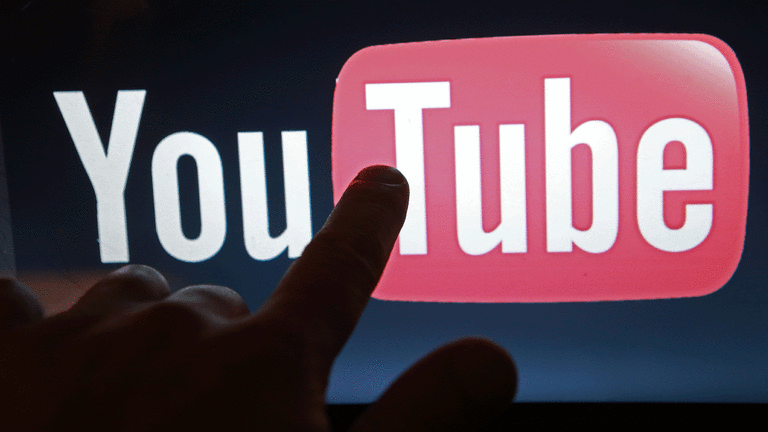 Industry News Round-Up: YouTube Monetization Fix, Highest Paid Women in Music, AMA Results
Read on to catch-up on the latest stories to come out regarding major music announcements.
Despite the hustle and bustle of the holiday season, there's been plenty of headlines coming from the music industry.
Demonetization Fix
YouTube has been under fire by a handful of content creators in recent months. A handful of YouTube's creators solely rely on the video streaming platform as their main source of income, and it continues to demonetize their videos. Consequently, their videos aren't earning them revenue while it's live. These creators are resorting to third party applications such as Patreon to help them fund their online-based lives and careers. A few even left YouTube for Vimeo.

Earlier this year, some of YouTube's largest advertisers, including Verizon and AT&T, made appearances in extremist and hate-filled videos, causing them to remove and cease future advertisements on the platform. Other advertisers include Johnson & Johnson, Nissan, and Toyota. These advertisers have yet to return to the video streaming platform.
As a solution, YouTube implemented stricter safeguards and changed their rules on videos with "sensitive content" over ad revenue. This has proven to be an absolute nightmare for its users.
In an effort to step in and curb YouTube's money problems, Brave Software introduced its Brave Payments system on its open-source browser. Users who use the company's web browser can reward their favorite YouTube content creators with a new cryptocurrency titled Basic Attention Tokens (BAT). BAT work by allowing users to contribute the cryptocurrency based on the time they spend watching content on YouTube. Users can also "pin" amounts to certain channels. Pinning amounts to a specific channel is similar to a Patreon system, which allows users to pay a monthly fee to support their favorite creators.

Will this be an effective route to take? Is it one that can solve YouTube's money problems? Cryptocurrency is really starting to gain traction and value. Gramatik recently introduced his GRMTK token.
Women Who Made Bank in Music 2017
Beyoncé was the breadwinner this year for women in music, taking home a staggering $105 million (before taxes). Her Lemonade album was a smash hit amongst critics and fans. The album provided Beyoncé with her sixth solo No. 1. Her Formation World Tour scooped up a jaw-dropping $250 million.
Adele came in with the No. 2 spot, earning an impeccable $69 million. Her first proper tour since 2011 aided in this eight-figure salary by earning her seven figures per night. 
Award Night
The 45th annual American Music Awards took place on November 19, 2017 at Microsoft Theater in Los Angeles, California. Among some of the winners were Bruno Mars (Artist of the Year, Video of the Year, Favorite Male Artist, Favorite Album), Niall Horan (New Artist of the Year), Drake(Favorite Artist - Rap/Hip-Hop), Beyoncé (Favorite Female Artist - Soul/R&B), and The Chainsmokers (Favorite Artist - Electronic Dance Music [EDM]).

H/T: Digital Music News, Forbes, Billboard