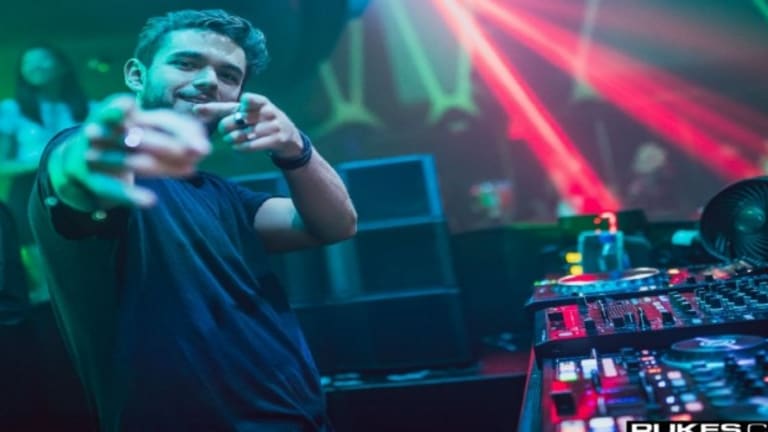 Zedd will be Drumming with Linkin Park at the Chester Bennington Memorial Show
One of dance music's biggest stars unplugged!
German dance music prodigy Zedd, will be joining the iconic nü-metal band Linkin Park at their special memorial show for the late Chester Bennington. The man behind the hits "Clarity" and "Beautiful Now", will be performing one song with the band on drums. The memorial show will be held at the Hollywood Bowl in Los Angeles on Friday, October, 27th.
Zedd is mostly known for his production and DJ sets, but he is also a distinguished drummer with years of experience under his belt. He announced his performance on his Twitter page to the excitement of his fans.
A few months ago the music world lost one of its most talented vocalists when Chester Bennington passed away. His death shocked the entire music world and artists from all genres came together to show how influential he was to them. Chester led Linkin Park to worldwide success and helped them gain over 100 million album sales worldwide. Proceeds from the show will go to the One More Light Fund created in Chester's honor.
Check out the latest Carpool Karaoke featuring Chester, Ken Jeong, and some other Linkin Park members below.
H/T: Billboard