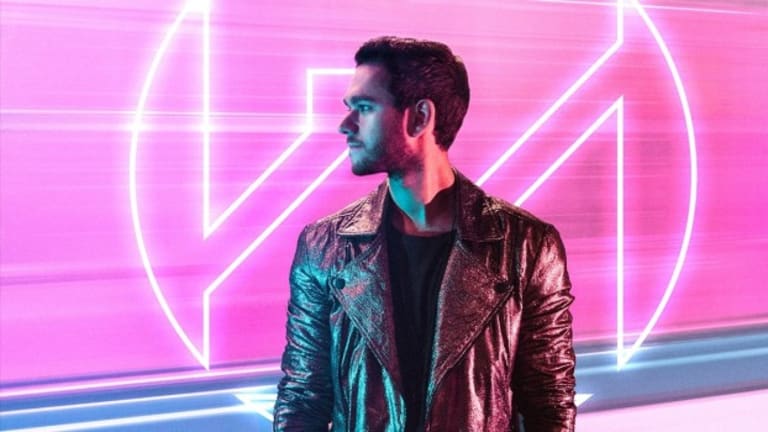 Zedd Announces Fall Tour Dates with the ECHO Tour!
Zedd is coming to a city near you!
After creating a ton of hype with a tweet about a "Big announcement" in the works by Zedd on Twitter just yesterday, we now have more "Clarity" on the matter!
Today, the sensational Russian born German producer took to social media to announce his Fall 2017 North American tour dates.
After time off from all the touring post True Colors, Zedd made his comeback switching things up with "Stay." And it sure worked. The track with the vocals of Alessia Cara is steadily making solid progress up the charts! More recently, there has been a lot of buzz surrounding his next single, a collaboration with One Direction's Liam Payne which Zedd described as being "The definition of a summer song!" Obviously we can't wait to hear what that sounds like now. Zedd has surely been on a roll lately!
Keeping that momentum going, the brilliant young producer just announced his ECHO tour kicking off in the end of September in Vancouver and going on to make stops in Chicago, Boston, Houston and more before ending out in Mexico in November. Grey and Lophiile will be supporting Zedd on these tour dates as well!
We're sure hoping for Zedd to drop a whole lot of new music on this tour! Whether the name 'ECHO' is in relation to a new album or not is still unclear, but you never know right? We're definitely ready for a new Zedd album after True Colors from 2015. All in favor of this say aye!