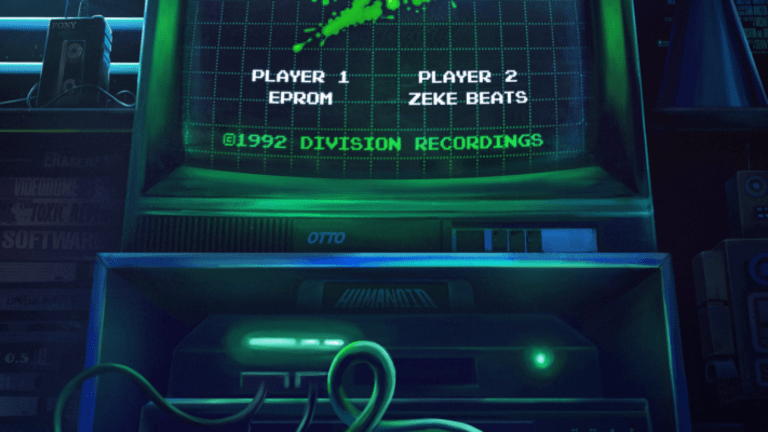 Eprom Created A Mini Video Game & It Is The Cutest Thing Ever [Play Here]
Play against Zeke Beats or Eprom in this fun little video game.
On August 10th, bass heads Zeke Beats and Eprom joined forces and released their heavy track, Humanoid 2.0. The collaboration combines vocals with that robotic modern bass we love. Now, the clever pair has created their own video game that YOU can play! The game allows you to choose if you want to be Zeke Beats or Eprom and then takes you through a maze of running, jumping and shooting. You'll be dodging green monsters and chasing hearts throughout the adventure....sounds pretty awesome to me. Try out the fun game here.
Watch out and don't die!