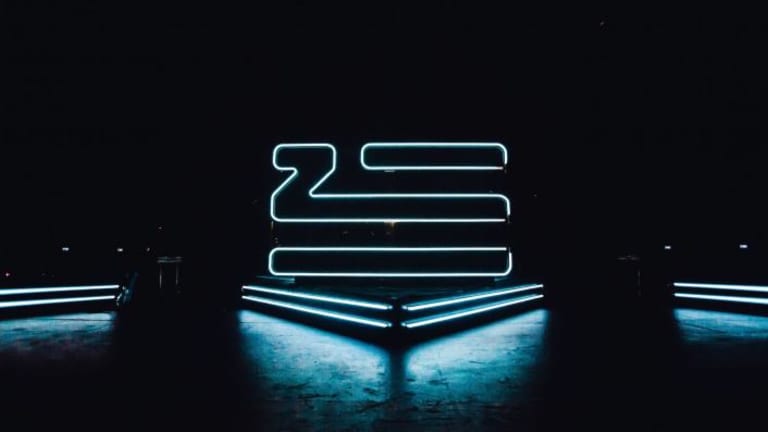 ZHU Clears Tour Schedule to "Make New Music"
ZHU canceled his Dune Part II tour in an unexpected statement.
The balance between touring and studio time can pose challenges for electronic music artists, but they don't often clear their entire schedule to make room for the latter. Count ZHU as an anomaly in that regard. The DJ/producer/instrumentalist has canceled his entire Dune Part II tour in favor of working on new releases.
"I'm sorry to say Dune Tour pt 2 [sic] will be canceled," wrote ZHU (real name Steven Zhu) in an Instagram post. "It is time for me to make new music. Music that will inspire me and those around me. Music that I can play come festival season."
Comprised of 23 dates throughout the U.S., the Dune Part II tour was slated to run from mid February to mid March of 2019. He had announced the tour in the beginning of this month.
At the time of writing, ZHU has not revealed any titles or release dates for upcoming music.
Follow ZHU:
Facebook: facebook.com/zhu
Twitter: twitter.com/ZHUmusic
Instagram: instagram.com/zhu
SoundCloud: soundcloud.com/zhu