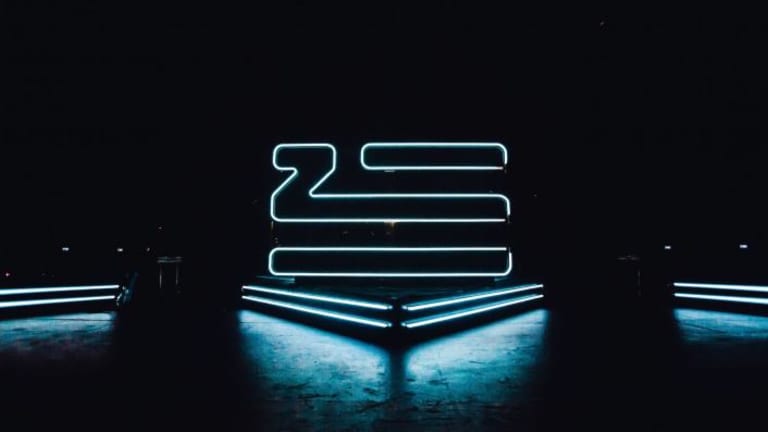 Mystery Producer ZHU Hints At A Potential Coachella Performance & Shares New Track Details
He's on to something!
ZHU is undoubtedly the king of teasing new stuff and eventually rolling it out in a pretty unique style. 
Whatever approach he goes for, it definitely seems to work and also keeps the fans excited. Recently, fans got a text and were forwarded to a new ZHU site that sold pasties. Yup, you read that right, pasties.
The ZHU factor comes in as the site has a background music playing that seems to be unreleased and the pasties spell what could be naturally understood as a hint for his new song, which is "Desert Woman." You can check out the site and request the pasties by clicking here.
In addition, there are good chances that you might just catch ZHU at Coachella. He posted an image on his Instagram story with Coachella Blacklizt being crossed, but this image got deleted pretty quickly. After seeing this image, there seems to be a lot of speculations that the mystery producer might be gearing up for his surprise appearance at the Do Lab stage.This definitely is pretty exciting news for the fans. What do you think? Will ZHU bring his blacklizt party to Coachella?? Check out the leak below:
In addition, he is also working on a fall tour for which the details are yet to be declared but you can check out the site and request any city by clicking here. Stay tuned and don't forget to follow ZHU on his socials to stay updated!