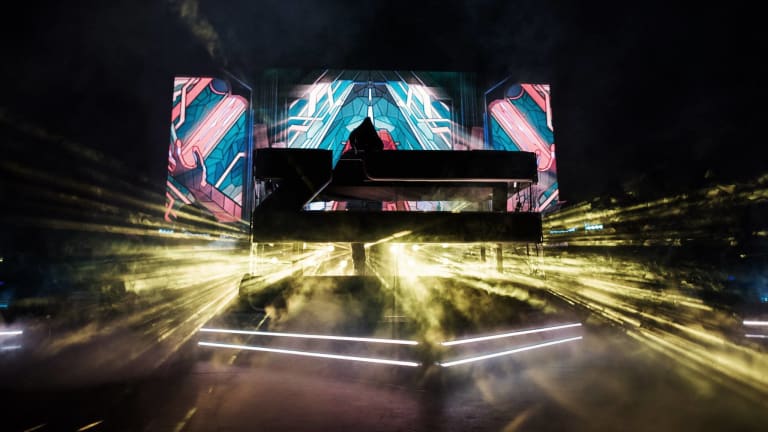 ZHU's Upcoming Album Now Has A Tracklist & Release Date!
This is coming really soon!
ZHU's full comeback is coming sooner than you think! To fans' delight, the mysterious producer announced his next album was done 12 days ago, and just decided to tweet out the cover, confirming the rumors that the long-awaited project would continue on the desert theme of his previous EP, Ringos Desert, Pt. 1. 
The album preview on Apple Music revealed that Ringos Desert is 14-tracks long, and features new collabs with the talented TOKiMONSTA, who will be supporting ZHU on his DUNE Tour this Fall, Karnaval Blues and Herizen, new originals as well as previously released singles and tracks from Ringos Desert, Pt. 1.
If you wanna be the first to listen to the full project, text the number below and join the album premiere "somewhere in the desert".