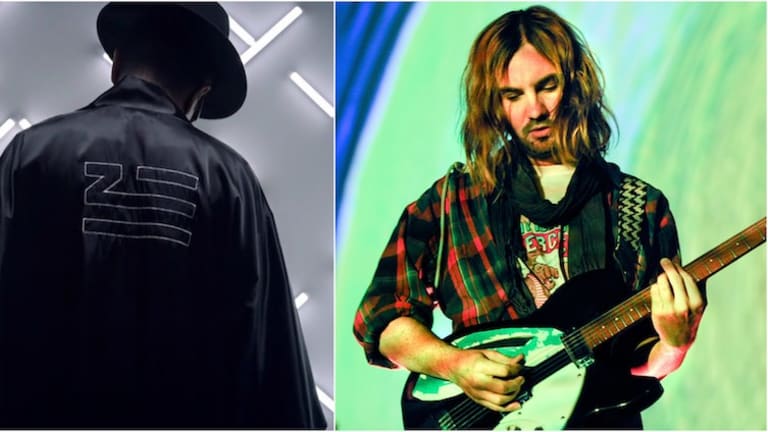 Zhu & Tame Impala Combine Forces on Epic Track "My Life"
These two were sent from heaven for us to enjoy.
Dive into a warm psychedelic trip with Zhu and Tame Impala's collaboration "My Life". This is a surprising duo, but after listening to this track, you will think they are a match-made in music heaven. The two complement each other with Zhu's signature jazzy beats and Kevin Parker's hypnotic vocals. The track sprinkles in Zhu's infectious voice as well, taking you on a journey between indie and electronic. You will feel you are in a dream that you never want to awaken from. These legends prove melting genres is candy to the ears. 
After this work of art, we may want an EP very soon. Sincerely, your fans.