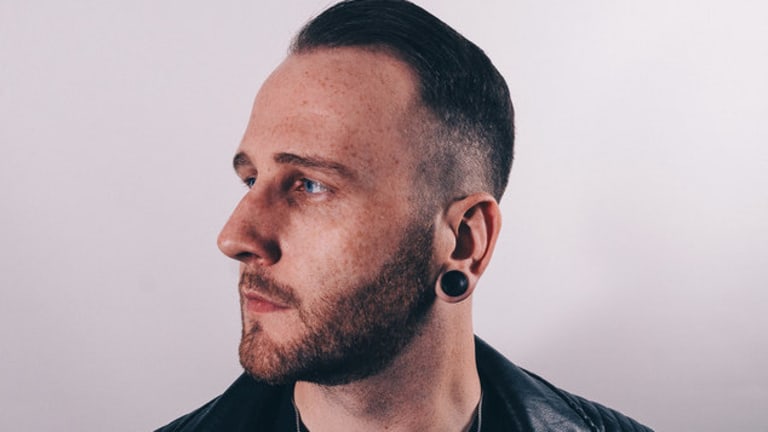 Zomboy Teases Upcoming Announcement with Clip from Cinematic Trailer
This looks too high budget for a new album alone...
Either Zomboy has gone to extravagant lengths to announce his next album, or he's part of a much bigger project. The English DJ/producer just shared a short video that appears too detailed to be a clip from a music video.
The 26-second video depicts a dystopian action setting in a montage that ends with Zomboy-esque bass growls. At present, fan speculation only points to the the teaser leading up to the release of Rott n' Roll Pt. 2; the first album of the series came out in august of 2017.
Zomboy (real name Joshua Mellody) debuted with a single titled "Organ Donor" on Never Say Die in 2011. Each subsequent year he either released another album or EP - except for last year.
Whatever Zomboy is preparing to announce will become clear on Friday, March 29th. In the meantime, he will resume touring Wednesday March 27th with a performance at Egyptian Room at Old National Centre in Indianapolis, Indiana.
FOLLOW ZOMBOY:
Facebook: facebook.com/ZomboyOfficial
Twitter: twitter.com/Zomboy
Instagram: instagram.com/zomboy
SoundCloud: soundcloud.com/zomboy