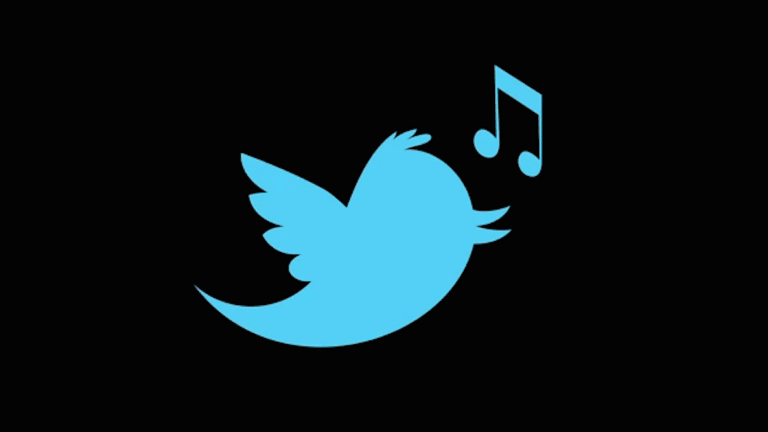 The Top 8 Artists You Need to Follow on Twitter
Get inside your favorite artist's brain on Twitter.
With great music, comes great minds. With that being said, Twitter is the go-to social media platform for all of your favorite DJ's thoughts. From the thought-provoking to the hilarious, it doesn't get more real than this. Sometimes there are disagreements among DJs but don't worry, they always manage to settle it within the Twitter thread. Here are the top artists to follow on Twitter. I promise you won't be disappointed.
Rezz:  The Random Awesomeness Tweeter 
Chet Porter: The Unconventional Comedian Tweeter 
Carter Cruise: The Real Tweeter
Ekali: The Loyal Tweeter 
Kittens: The Casual Tweeter 
Phantoms: The Knee-Slapping Tweeter
Diplo: The Funny Dad Tweeter 
The Chainsmokers: The Deep Tweeter