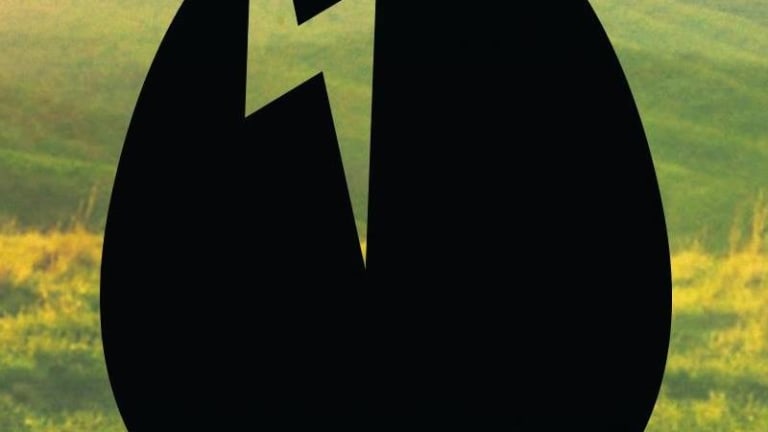 Crank The Volume and Turn on our Top Ten Dirtybird Tracks Playlist
On the road to Dirtybird BBQ LA? Stream our playlist to get you ready for the party.
Dirtybird founder Claude Von Stroke has been in a domino effect booking back to back label events like Dirtybird BBQ LA, Dirtybird Campout West Coast, and DB Players-Boat Cruise Summer Series. In celebrating next weeks' sold out Dirtybird BBQ LA, we curated a playlist highlighting some of the top tracks that have been popping off this year.   
Dirtybird Records was founded in 2005 as a brand of house music also described as "tech funk." The label is known to cater to EDM fans of more laid back tunes yet the perfect balance of party music. It's home to many favorite acts like Will Clarke, Sacha Robotti, Ardalan, Christian Martin, Kill Frenzy, Nick Monaco, Shiba San, and so many more. 
Dirtybird acts have been at major festivals like Lightning in a Bottle, Crssd, Shambhala Art & Music, and EDC Vegas; it's obvious they are doing something right. Recognizing the label has brought forward some of the best emerging talents, they have also become a family including the die-hard fans. If Dirtybird continues as such, you could best believe they will be around for centuries always delivering top charted music and experiences.
Dirtybird BBQ LA is officially sold-out, but don't miss your chance to be a part of this family. Check out Dirtybird Campout West Coast in October 5-7th in Modesto Reservoir Campgrounds.