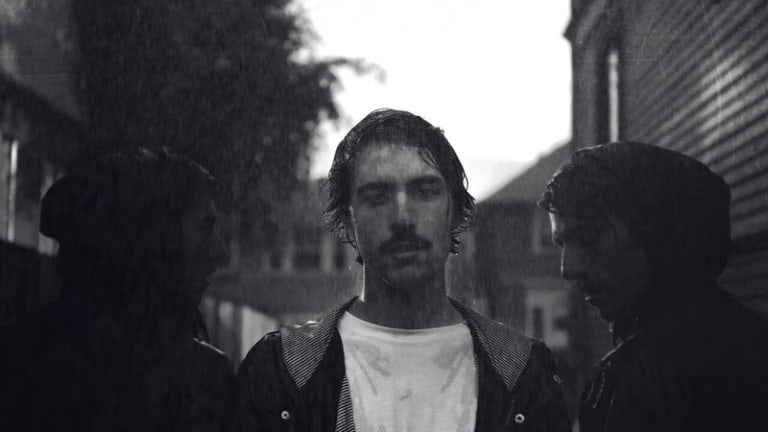 Midoca x badXchannels Are Giving Us All The Vibes With Their Spotify Takover [Listen]
Close your eyes and feel those feels
We're stoked to have Midoca taking over our Spotify Playlist with his pal badXchannels, Chiodos frontman Craig Owens's side project
Midoca is the project of Los Angeles based producer and composer Chaz Treharne. We're excited to have him on our playlist because 2018 is looking a big year for this guy.
Today is the release of Midoca and badXchannels collab 'I'm Sorry I'm Gone'. A somber, melodic track that is perfect for when you just want to bask in all your emotions.
Listen here:
Over the past two years, Midoca's main focus was his production. As he has grown as an artist, his talents and abilities have now grown from instrumentals and production to more vocally driven tracks as seen in his three releases so far this year: the moody rendition of Nirvana's "Something In The Way", the melodic and euphonious landscapes in "The Feeling Is Gone", and the vocally, heartfelt "I Don't Want To Leave" - all accompanied with visual representations. 
Be on the lookout for Midoca's next release titled "Heaven", dropping on Lowly Palace August 6th.
Also in the works is a collab with Getter that was made in 24 hours. It was teased last week that their collab will be on Getter's highly anticipated Visceral album.
Check out the takeover here:
Follow Midoca:
Twitter
Facebook
Spotify
YouTube
Soundcloud
Instagram
Follow badxchannel: