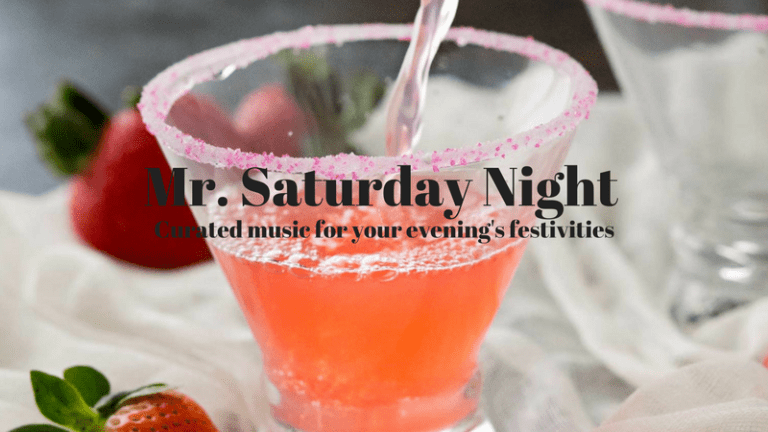 Celebrate your Weekend with Mr. Saturday Night 013 [PLAYLIST]
If you are looking for a good time, you've come to the right place.
As the weekend approaches, we have many things to celebrate (like half off Valentine's Day candy).  This week was hard, and you look like you need a drink.  Mardi Gras has passed and now Spring Break, and festival season are all on the near horizon.  As most festivities do, let's start this one off with some refreshments.  Our featured drink this week is a love potion vodka cocktail. 
All you need is:
1/3 cup vodka
1/4 cup peach schnapps or peach liqueur
1 cup ruby red grapefruit juice
Add all ingredients into a shaker with ice and serve chilled.
Now that our cups are full, there's only one thing left to do.  Linked above is the 13th round of our Mr. Saturday Night playlist.  Included are 20 new tracks of the week from artists including WE ARE FURY, Alexander Lewis, TWO LANES, and more.  With a bit of music for every tase, we are sure that you will find at least a few songs to add to your own playlists!  Now all that's left to do is press play.  Enjoy!
Playlist curated by Rachel Woods.  For more follow Holly Woods.
Drink recipe and photos by The 5 o'clock Chef.
Full recipe here.