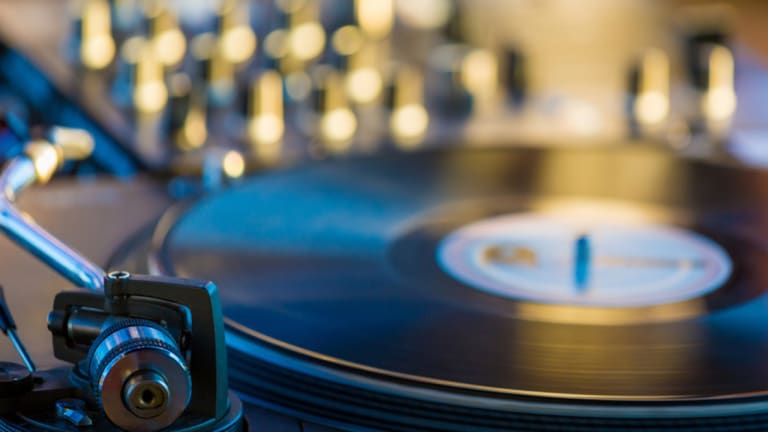 Get a Fresh Take on Some Popular Hits With This Week's New Remixes
They usually say nothing beats the original, but this week's remixes may do just that.
The great thing about remixes is that they open up all of these doors to different sounds and interpretations for a track that you couldn't even imagine before. A progressive house track could be transformed into a dubstep track or an instrumental electronic track, etc. The possibilities are endless and transcend genres! And that's exactly what we have with this week's new remix releases.
From popular radio hits like Dua Lipa's "Last Dance" and Marshmello and Selena Gomez's "Wolves" to tracks that you may not know about like AXSHN's "Location" and Devault's "Seventeen," we've got remixes from a variety of genres. 
New to the music industry, California artist Fallow put an R&B and soul spin to Petit Biscuit's downtempo and electronic track, "Problems." Most of the tracks from Petit Biscuit's fairly recently released debut album, Presence, are already chill and emotional, but Fallow somehow created a beautiful remix that is even more so. 
Continuing with that R&B and trap flow, up and coming DJ and producer Sevnth and singer Alo, released their own divine rendition of the "god" of R&B's newest song, "God's Plan." Drake released his first single of 2018 just a week ago and I'm surprised there's already a remix/cover –and a great one at that! 
Shifting over to another genre, we have fresh talent inverness who revamped one of Lauv's popular tracks, "Paris in the Rain," into a lovely electronic track. With taking on a much warmer sound than the original, inverness did an excellent job at creating such a magical remix. 
Swedish DJ duo Axwell Λ Ingrosso finally released an EP of remixes for one of their highly anticipated tracks of 2017, "Dreamer," that actually received quite a mix of reactions from fans of their progressive house sound. Well, those fans will definitely be pleased with Alpha 9's (Arty's alias) progressive rework of the track. 
This week A State Of Trance released two remixes of Alexander Popov and Tenishia's "Play Your Cards." Although they're both fantastic, Max Roven's remix really gives this trance track a different sound. 
For more of this week's new remixes be sure to listen to the rest of our remix-filled playlist.